Amber Rose Wants to Marry 21 Savage!!!
Amber Rose
I Want to Marry
21 Savage!!!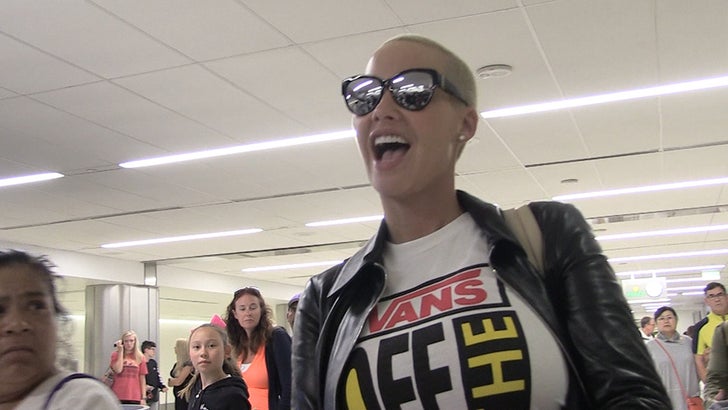 TMZ.com
Amber Rose wants 21 Savage to put a ring on it ... and she'd rather talk about THAT than her ex-mother-in-law suing her.
Amber was at LAX Wednesday where we wanted to get serious for a minute -- she's being sued by Wiz Khalifa's mom for defamation. Amber's since lawyered up but it's clear when we got her she was in no mood to talk about it.
But Amber was quick on her feet ... pivoting to Savage, who clearly tickles her pickle.
You're officially on notice, Savage!