Kurt Warner: Ezekiel Elliot's Suspension 'Big Blow for the Cowboys'
Kurt Warner
Ezekiel's Suspension ...
'Big Blow for the Cowboys'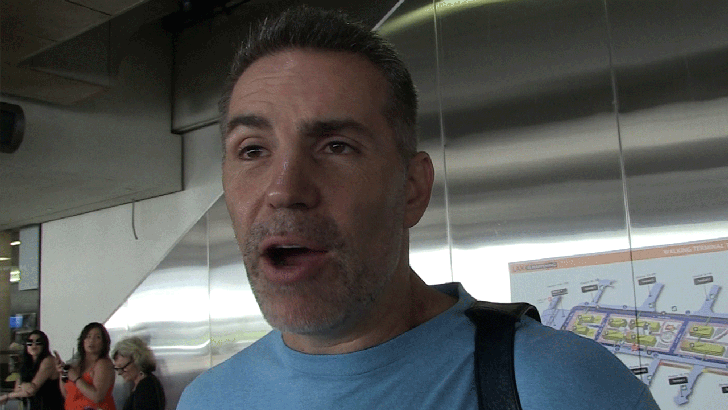 TMZSports.com
Kurt Warner says losing Ezekiel Elliott for 6 games is a "big blow" for the Dallas Cowboys -- and could seriously hurt the team's chances at a playoff run.
The Hall of Fame quarterback was still gathering info when we spoke with him Friday afternoon -- but says the whole situation involving the running back is "disappointing."
As for the NFL's threats that Zeke could be banned for life if he violated the league's personal conduct policy again -- Warner says, "Let's just hope it doesn't get to that point."
How will the suspension affect fantasy football? It's a question millions of people are also asking ... and Kurt weighs in on that too.