Dominick Cruz: Conor vs. Floyd Changes UFC & Boxing Forever, and it's 'Amazing'
Dominick Cruz
May-Mac Changes UFC & Boxing Forever
... And it's 'Amazing'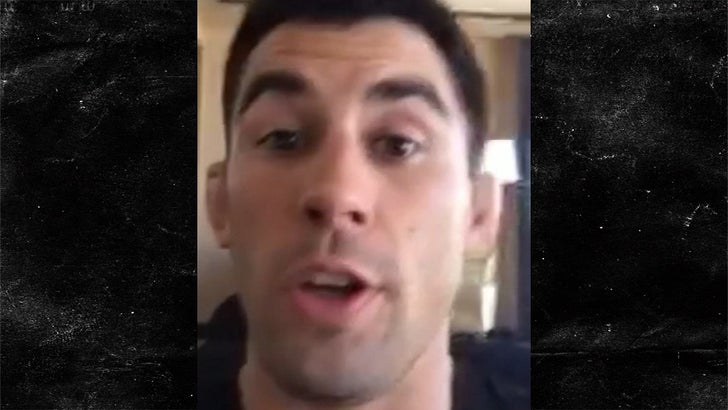 TMZSports.com
Dom admits a Conor win would be best for UFC superstars like himself ... but tells TMZ Sports we should expect a lot of crossover in the fight game no matter the outcome.
"Either way, this fight is gonna create that type of chemistry between the two combat sports," Cruz said. "I think we're gonna see more superfights from here."
One catch -- Dom told us it's just gonna be MMA fighters trying boxing cause, "I don't think any boxer on Earth is that dumb to come over to us."
The bottom line -- Conor boxing Floyd is a good thing for both sports and their athletes. So enjoy it.