James Worthy Says It's 'Ludicrous' for Kevin Durant to Take His Showtime Lakers Spot
James Worthy:
KD Take MY Spot on Showtime Lakers?
That's 'Ludicrous'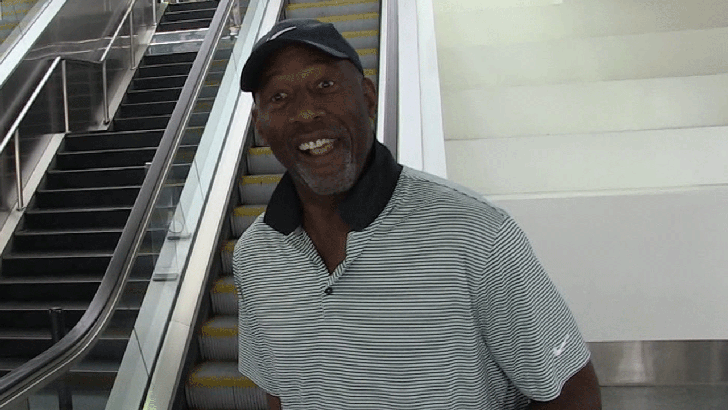 TMZSports.com
We got Big Game James at LAX ... and asked him what he thought of KD's recent comments on "The Bill Simmons Podcast" -- where Durant said he'd take Worthy's starting spot next to Magic Johnson and co. if he could play for any historical team.
"I think that's ludicrous," the Hall of Famer told TMZ Sports. "I don't know how he came to that conclusion, but I disagree."
Worthy says he doesn't get why KD would single him out ... but we're guessing their beef from earlier this year's got something to do with it.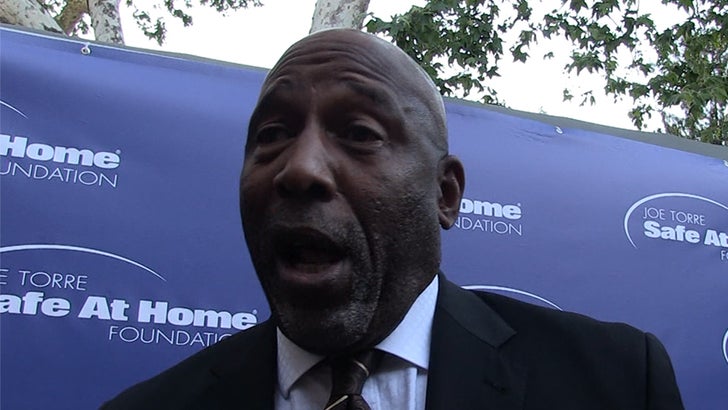 TMZSports.com
FYI, Durant ultimately decided he'd keep Worthy and bench Kurt Rambis for his Showtime dream team.