Michael Irvin: Ezekiel Elliott Is a 'Ratings Baby,' Media Exploiting Scandal
Michael Irvin
Ezekiel Elliott Is a 'Ratings Baby'
... Media Exploiting Scandal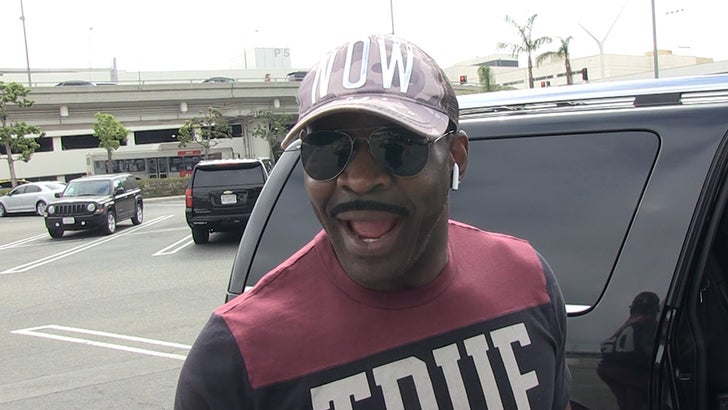 TMZSports.com
You know what he's talking about -- when a story becomes such a big deal, news outlets will streeeeetch in a shameless way for an angle involving the media topic everyone cares about.
This time, Irvin says, the media knows Zeke's scandal is a magnet for viewers ... and he's seen some networks reach new lows trying to exploit the running back's issues for a ratings pop.
Irvin says the whole thing is a sad situation and he's praying for everyone -- both Zeke and his accuser.