Mike Vick: Calvin Pryor's My Homie, But He's Gotta Stop Fighting!
Mike Vick
Calvin Pryor's My Homie
... But Stop Fighting!!!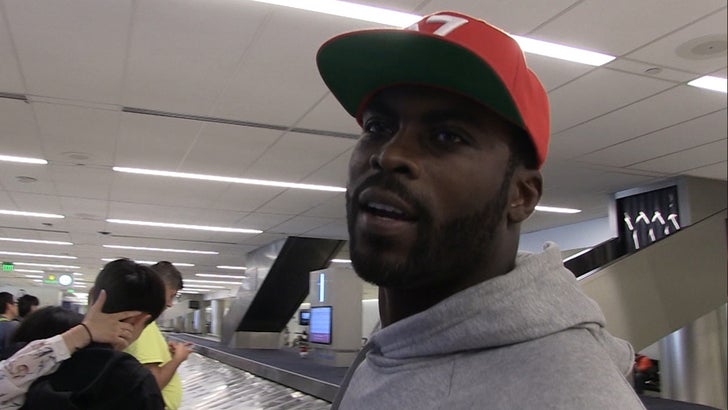 TMZSports.com
Vick and Pryor played together on the NY Jets in 2014 -- and Vick says he's his "little homie" -- so we had to ask about the fight that led to Pryor getting the axe in Cleveland.
MV7 says game week can turn players a little more agro than usual -- but he's gotta temper the temper if he wants to stay employed ... and Vick knows that from experience.
"We take conduct serious, and the coaches I always played for always stressed that," Vick says. "Not under Andy Reid, or Rex Ryan, or Mike Tomlin, or Jim Mora or Dan Reeves."
Can't really argue with that list.