Stephon Marbury Could Play for NBA & BIG3, Says BFF Al Harrington
Stephon Marbury
Comeback's Goin' Down in NBA & BIG3
... Says BFF Al Harrington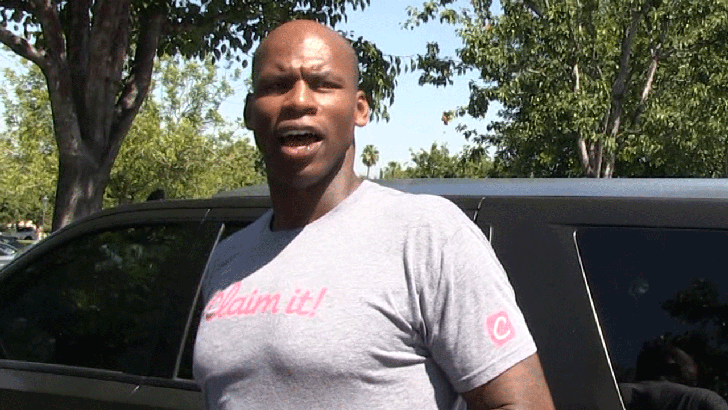 TMZSports.com
Stephon Marbury's better off in the BIG3 ... but is in such crazy-good shape, he could hoop in the NBA too -- so says Al Harrington, one of Starbury's BFFs.
Al knows what he's talking about ... dude's a 16-year NBA vet and reigning BIG3 champ -- and, most importantly, chats with Marbury all the time.
"Vince Carter doin' it, so why not?" BUT ... "I think he'd be better served in the BIG3."
Al told us he's actually been recruiting Starbury for Ice Cube's league ... but it's up to his boy to choose -- or just DO BOTH!
If not ... there's always China.