Xzibit Shades 'Tackle My Ride,' I Ain't Watchin' That
Xzibit
Shades 'Tackle My Ride'
... I Ain't Watchin' That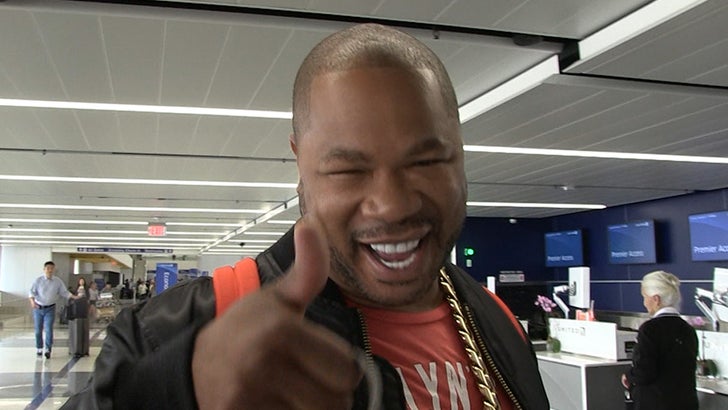 TMZSports.com
The guy from "Pimp My Ride" says there's no chance in hell he's watching the NFL's car-customizing show, "Tackle My Ride" ... with Xzibit telling producers, "Good luck with that."
Xzibit has had ZERO desire to reflect on his "Pimp My Ride" days ever since the MTV show ended back in the day ... and has hilariously roasted fans who bring it up.
Just last year, someone tweeted at him, "Can you pimp my ride?" He shot back -- "No bitch, sh*ts been over for a decade. Get a job."
So, when we told him about the NFL Network's twist on the show -- where football fans get their cars tricked out into "the ultimate fan car" ... Mr. X to the Z did not care for it.
We asked if he'll watch it -- "Nah, I got other sh*t to do."