Matt Barnes Says Winning Ring with Warriors Was 'Bittersweet'
Matt Barnes
Winning Ring with GSW 'Bittersweet'
... Here's Why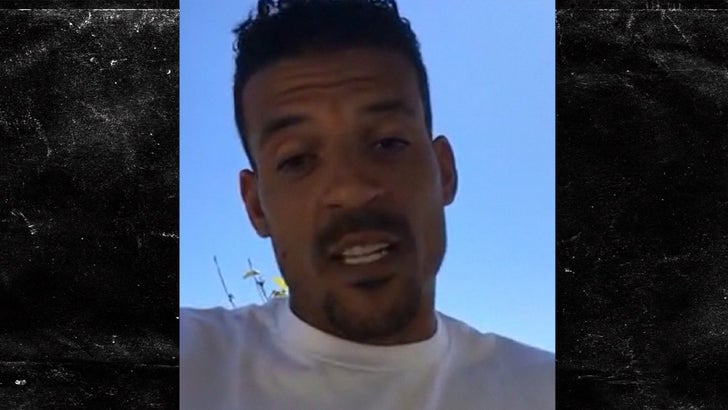 TMZSports.com
Matt Barnes says he's blessed to have won a ring with the Warriors ... but tells TMZ Sports the whole thing was "bittersweet."
Matt grinded 15 YEARS for a 'chip -- and says it was an "amazing experience" being a part of one of the greatest teams in NBA history ... but the injury he suffered right before the playoffs really put a damper on things.
"It's bittersweet 'cause I wanted to be out there crying and bleeding and sweating with my teammates," Barnes said ... "I had to sit back and watch our team win the finals."
Makes sense -- Barnes is one of the toughest competitors in pro sports ... so you can understand how hard it must have been to sit back and watch even when his team was dominating.
Overall, though, Matt says the experience was dope.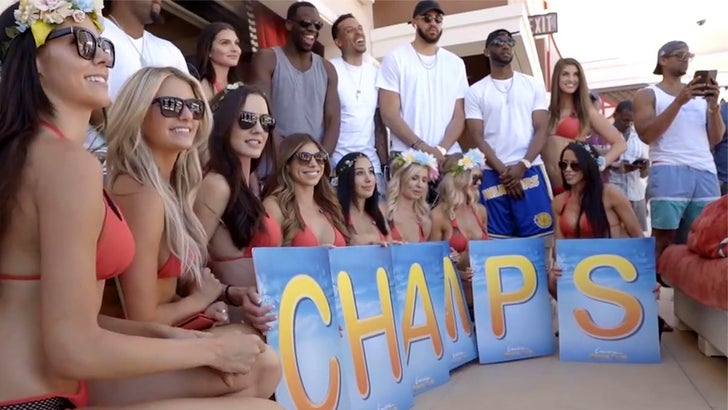 Encore Beach Club