Joe Theismann: Gordon Hayward's Injury Gave Me Flashbacks
Joe Theismann
Gordon Hayward's Injury Gave Me Flashbacks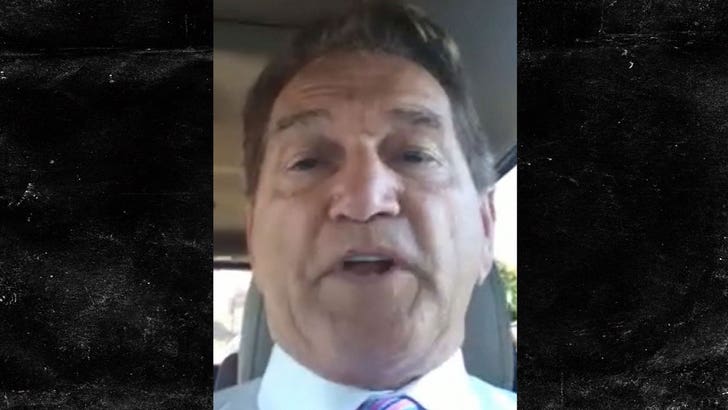 TMZSports.com
Of course, LT snapped Theismann's leg live on "Monday Night Football" -- essentially ending Joe's career. It remains one of the most gruesome injuries of all time.
Theismann tells TMZ Sports he really does understand Hayward's pain -- and feels terrible every time he watches a similar injury on TV.
The good news ... Theismann says he's optimistic Hayward can recover and go on to have a strong career in the NBA -- as long as he follows two important rules.