UFC's Dustin Poirier Says Blood from Fight Is Still In His Ear
UFC's Dustin Poirier
Still Cleaning Blood Out My Ears
... 3 Days After Fight!!!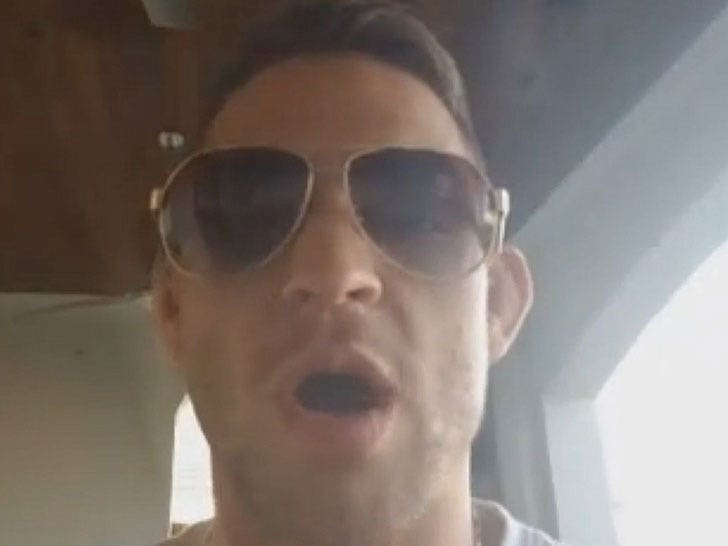 Picture a Tarantino movie -- then put it inside the Octagon -- 'cause Dustin told TMZ Sports he was still cleaning plasma out of his ears 3 DAYS AFTER THE FIGHT.
"My hair was matted with blood ... my back, my shins, everything was covered. I'm still cleaning blood out of my ears right now."
Poirier says he could literally smell Pettis' blood on him during the fight -- and he ENJOYED it 'cause he's a straight savage.
But Dustin's got a softer side too ... the lightweight stud's auctioning off all his "Fight Night 120" gear, with 100% of the cash going to the family of a fallen cop.
Like blood?? Bidding ends soon!