Claudia Jordan Says Ben Roethlisberger Should Be in Jail, 'Very Questionable'
Claudia Jordan
Roethlisberger Should Be In Jail
... 'Very Questionable'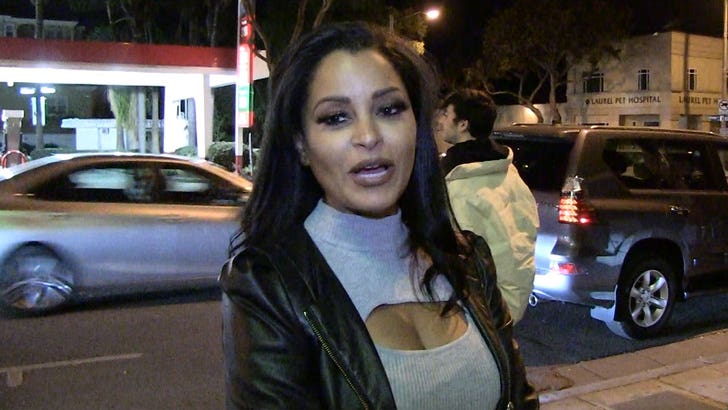 TMZSports.com
Claudia Jordan's taking a serious shot at Ben Roethlisberger before his Steelers take on her Patriots this Sunday ... pointing to past sexual assault allegations against the QB.
"Steelers, your quarterback is very questionable. He should be in jail," Claudia told TMZ Sports outside Delilah in L.A.
Remember -- Big Ben was accused of sexual assault by two separate women in 2008 and 2010 ... but no criminal charges were brought against him in either case.
But, the former 'Real Housewives of Atlanta' star clearly ain't buying Roethlisberger's innocence.
Jordan also took a parting shot at all the Steelers -- saying their 1-point win over the Ravens last weekend proves they ain't on the Pats' level.