Charles Oakley to Eli Apple: 'Man Up & Shut Up'
Charles Oakley
Advice for Eli Apple:
'Man Up & Shut Up'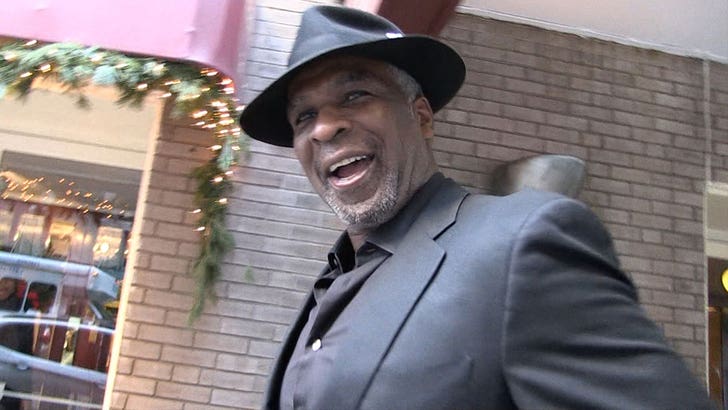 TMZSports.com
Here's Charles Oakley dishing out some tough love to Eli Apple ... telling the NY Giants cornerback 3 things he's gotta do after acting a damn fool (again).
The Knicks legend wasn't going easy on the young fella when we got him outside Michael's in NYC ... saying ballin' in the Big Apple ain't an excuse for his antics, and it's on Eli to clean up his own mess.
FYI, Apple got suspended after blowing up on his coaches at Giants practice on Wednesday ... and that's after his own teammate, Landon Collins, called him "a cancer."
Better listen up, Eli -- Oak knows.