Lil B Challenges Kenyon Martin to 1-on-1 for Dissing Based God Curse
Lil B
Challenges Kenyon Martin to 1-on-1
... For Dissing Based God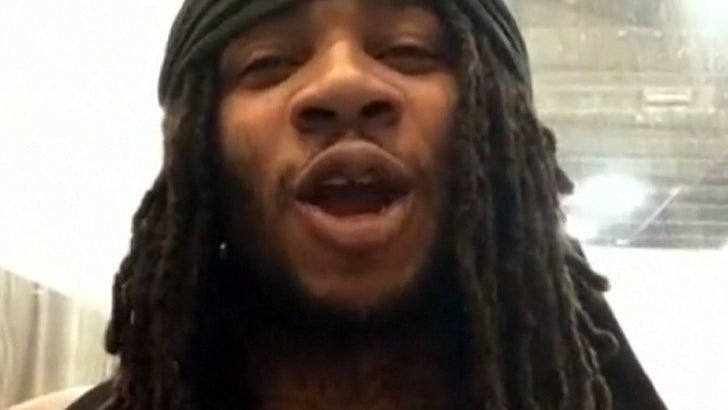 TMZSports.com
If Kenyon Martin thinks the Based God curse is a load of crap, rapper Lil B says he'll have to prove it on the court ... 'cause he's getting challenged to a 1-on-1 showdown ... and the stakes are high!!
ICYMI ... K-Mart straight-up dissed Lil B's Based God curse earlier this week, calling him "a nobody" and claiming his opinion "don't mean sh*t" when we asked him about being hexed.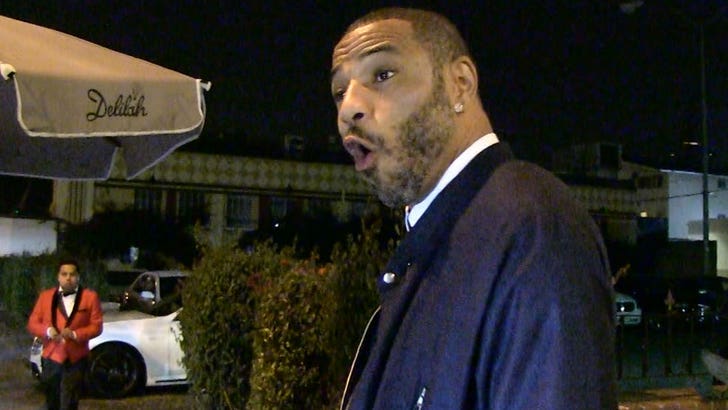 1/2/18
TMZSports.com
TMZ Sports spoke with Lil B ... who says Martin can end the debate once and for all by taking up his offer to go head to head on the court.
"I want to say to Kenyon Martin, I challenge you 1-on-1 to a game and we'll see if the curse is real or not. You beat me, you're right ... the curse is fake."
Please make this happen, K-Mart.