MLK Jr.'s Son Dexter King Forgives Newsweek For Casket Photo
MLK Jr.'s Son Dexter King
I Forgive Newsweek For Casket Photo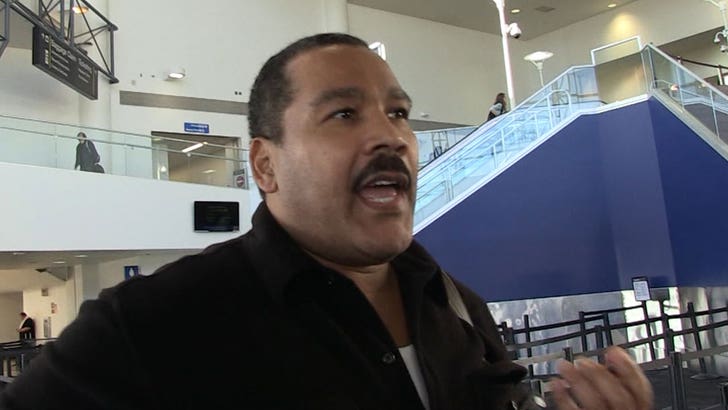 TMZ.com
Martin Luther King Jr.'s son is giving Newsweek a pass for publishing the insensitive photo of his father in his casket next to an op-ed piece earlier this week.
We got Dexter King at LAX Thursday and he didn't seem as upset as the Twittersphere and his sister Bernice King, who sounded off on Newsweek.
Even Three 6 Mafia's DJ Paul voiced his disdain for the bad choice of photo when we got him at the airport.
TMZ.com
Newsweek issued an apology to the King family for using the image and it seems that was enough for Dexter.