Marlon Wayans Says H&M is Stupid for Not Hiring Black People
Marlon Wayans
Message to H&M
Hire Some Black Folks, Stupid!!!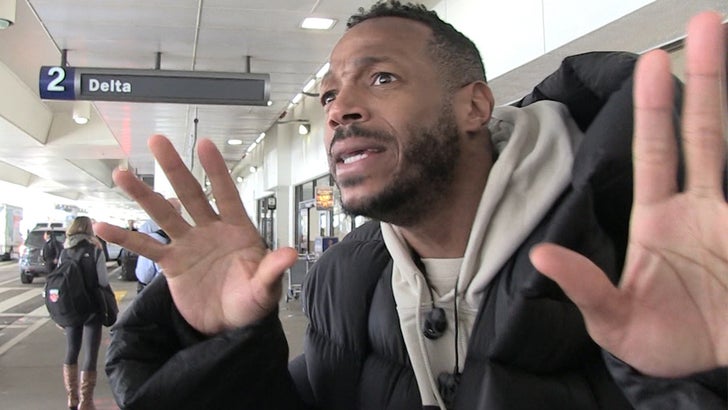 TMZ.com
Marlon Wayans thinks H&M was doomed to run into a buzz saw by releasing ads with no vetting from black people.
We got Marlon at LAX Tuesday and asked about the backlash over H&M's racist ad showing an African-American child wearing a "Coolest Monkey in the Jungle" hoodie. His simple message ... "We ain't having that sh*t no more."