Jozy Altidore Claps Back at Trump: This 'Shithole's' Living the Dream!
Jozy Altidore
Claps Back at Trump:
This Shithole's Living the Dream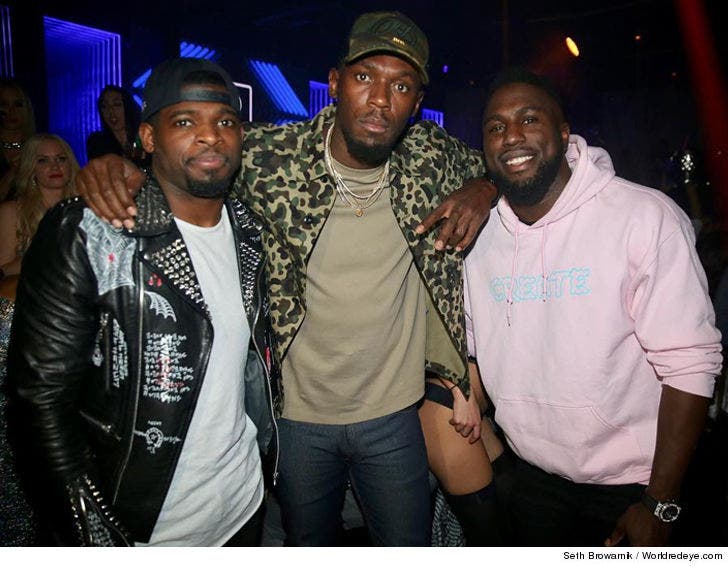 Exclusive Details
"Three shithole dudes just living the dream."
The 3 superstars all have ties to the Caribbean -- Usain's obviously Jamaican, Jozy's parents are Haitian and P.K.'s parents are from the islands, too.
So, when they got together at Rockwell nightclub in Miami -- Jozy used the opportunity to send a message to President Trump.
Then they proceeded to party their faces off.
In response to Jozy's post, Rockwell said it was a "pleasure having three class acts join us."