Jordan Clarkson Says LeBron Should Pick Lonzo Ball in All-Star Draft
Jordan Clarkson
Hey, LeBron ...
Pick Lonzo in the All-Star Draft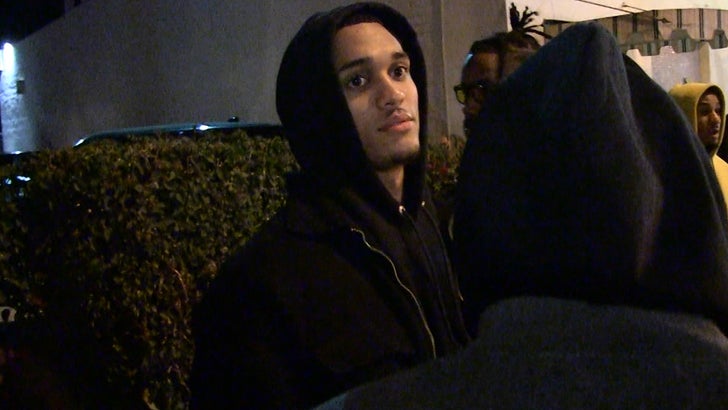 TMZSports.com
We got Clarkson at Delilah over the weekend ... and asked him straight-up who Bron's #1 selection should be when him and Steph Curry choose their squad members later this week.
Apparently, Jordan didn't get the memo that you gotta be an actual All-Star to qualify.
Or, more likely, he just wanted to plug Lonzo and his venerable fashion brand ... with the help of the BBB entourage (which we're guessing JC inherits whenever Zo's out).
The Ball-father would be proud.