Amber Heard & Elon Musk Go on Hand-Holding Sushi Date
Elon Musk, Amber Heard
Something's Fishy
On Wrapped-Up Sushi Date
Last we heard, Elon Musk and Amber Heard were "not back together" even though they kiss goodbye and dance real close ... sorry, we're not buying that now.
Amber and Elon went on a sushi date Monday in WeHo, and looked like the full-blown hand-holding couple that's definitely on again. But that's only because that's exactly what they are -- no matter how many times they try to say they're not reunited.
If it looks like a reunited duck, walks like a reunited duck ...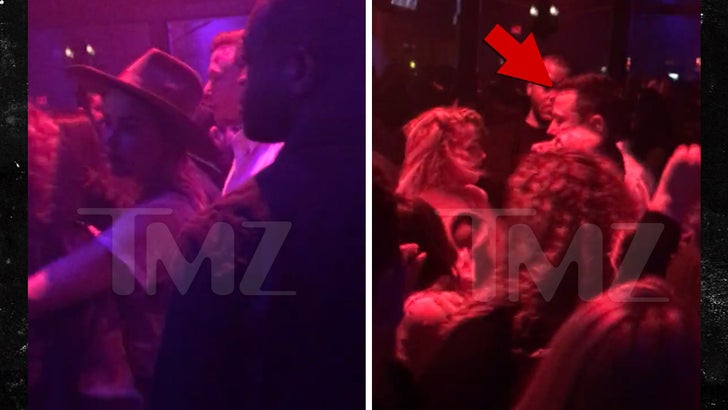 TMZ.com