Natalie Mendoza Forgives Harvey Weinstein
Natalie Mendoza
I Forgive Harvey Weinstein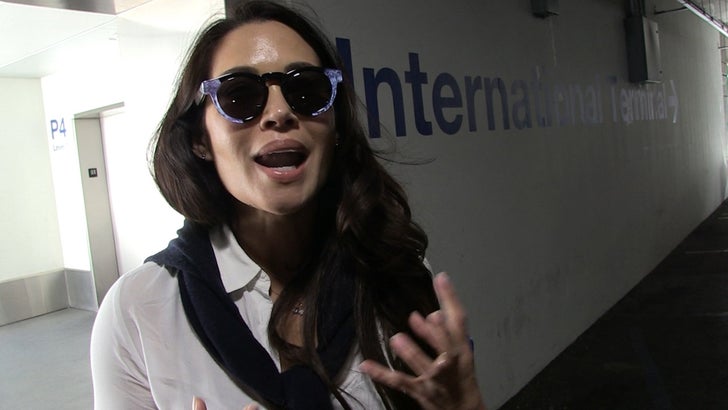 TMZ.com
Natalie Mendoza says she forgives Harvey Weinstein for his alleged sexual assault on her.
We got the Australian actress Wednesday at LAX and asked if she'd forgiven him for what she claims he did to her during a 2002 script meeting -- allegedly lunging at her and groping her, before she threatened to punch him if he didn't lay off.
Surprisingly, she does -- and her explanation is interesting. Sounds like she thinks society is partially to blame for Harvey's misdeeds, and the only way forward is through forgiveness.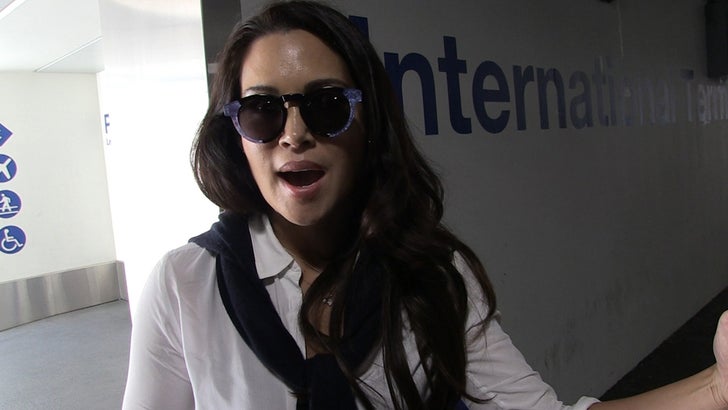 TMZ.com
She also tells us why she thinks Weinstein deserves another chance in show biz -- once again putting the burden on everyone else to bring him back into the fold.