Judd Apatow Donates $1,000 to Florida Shooting Victim's Hospital Fund
Judd Apatow
Donates $1k to FL Shooting Victim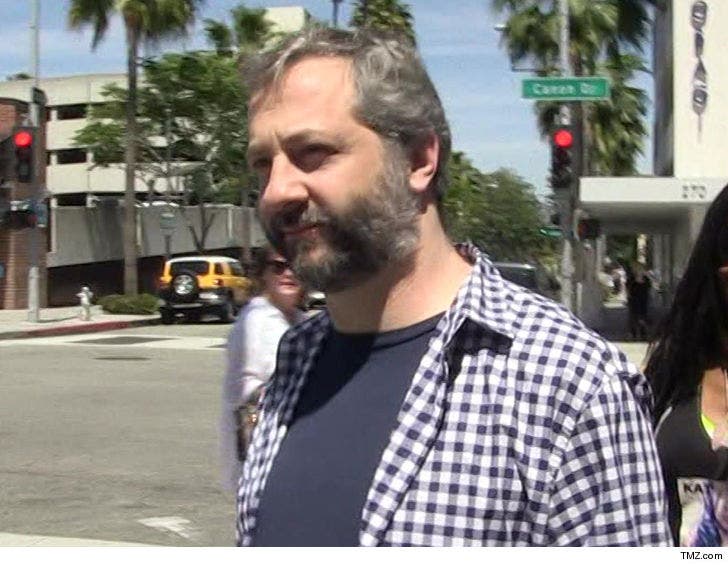 EXCLUSIVE
Judd Apatow is just one of thousands of people who've donated to a child who was shot and critically injured during the Florida high school shooting ... TMZ has learned.
Judd's rep confirmed to us that the comedian had, in fact, contributed $1,000 to Marjory Stoneman Douglas High School student Anthony Borges, who was shot multiple times while attempting to save others last week in the mass shooting.
According to the official GoFundMe page, Anthony took bullets to both legs and his back while trying to close and lock a door to a classroom full of classmates. He's alive and stable, but has "a long road of recovery ahead." The fund has raised over $400k so far.
There are 2 other donors who might be famous -- a Kevin Smith donated $1,000 and Eric McCormack donated $500. We haven't heard back from reps to confirm it's the filmmaker and the "Will and Grace" star.