'American Idol' Star Haley Reinhart Guilty of Striking Bouncer
Haley Reinhart
Ex-'Idol' Guilty of Slugging Bouncer
"American Idol" alum Haley Reinhart took the stand in her battery case, but her defense fell woefully short -- she was found guilty of hitting a bouncer.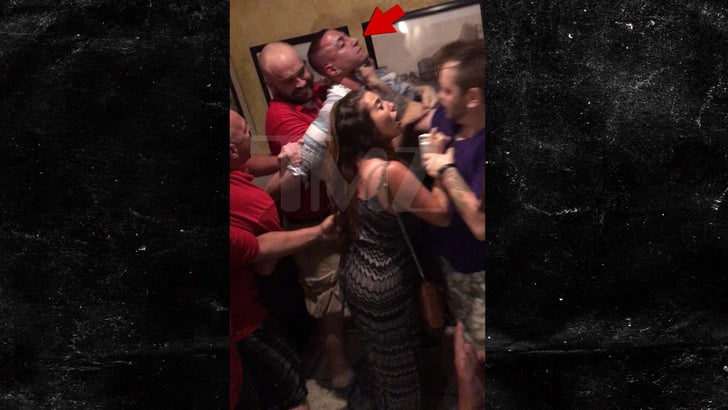 JULY 2017
TMZ.com
Haley took the witness stand in her own defense Monday, but the judge said her answers were "evasive, argumentative and sometimes implausible" ... according to the Chicago Tribune. She was ordered to pay a $500 fine, but the conviction could be wiped from her record if she keeps her nose clean for 2 years.
Haley tells TMZ, "I didn't see it going this way. The judge was wrong in his interpretation and had a cold and unfortunate perspective on the case."