NBA YoungBoy Ordered Held without Bail in GF Kidnapping Case
NBA YoungBoy
Judge Says Keep His Ass Locked Up
In Girlfriend Assault Case
NBA YoungBoy will be cooling off in jail for a while longer after his arrest for allegedly assaulting his girlfriend -- the judge just ordered him held without bail.
The 18-year-old rapper's been transferred to Georgia's Ware County Jail -- where he got a new mug shot -- and faced the judge. TMZ broke the story ... YoungBoy was busted Saturday night in Tallahassee on a kidnapping warrant, related to the attack on his gf, Jania.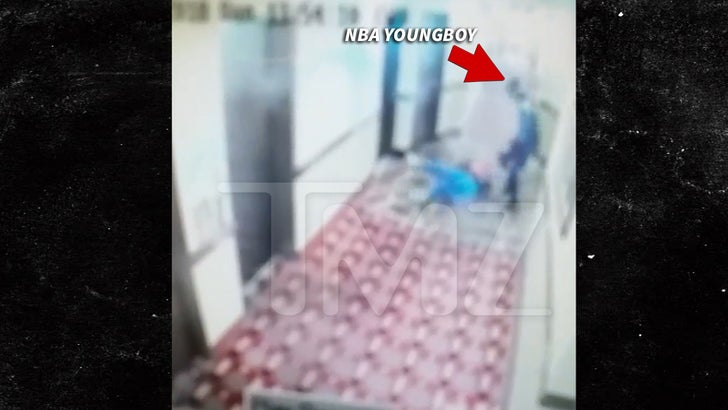 FEBRUARY 2018
TMZ.com
Cops say hotel surveillance video shows him body slamming her and then dragging her -- allegedly against her will -- back into the room. Jania has said they were just playing around, but the judge obviously ain't buying that.
He's currently facing felony kidnapping and aggravated assault charges.