Mike Tyson Accidentally Punched UFC Star Fabricio Werdum, 'Almost Broke My Nose'
Mike Tyson
Accidentally Punched UFC Star
'Almost Broke My Nose!'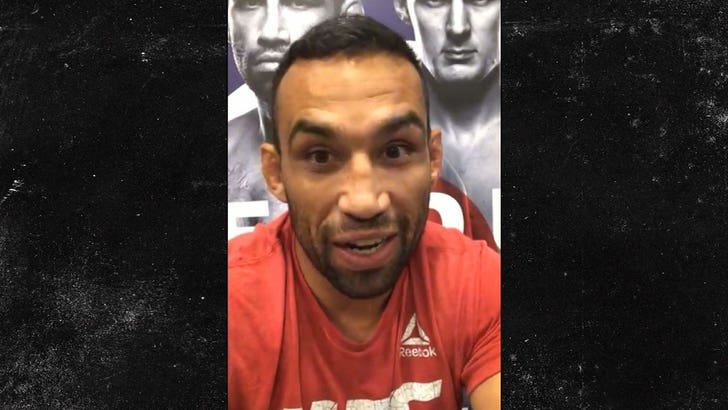 TMZSports.com
Things got a little TOO real on Mike Tyson's movie set -- when the 51-year-old accidentally socked UFC star Fabricio Werdum with an actual punch ... and almost shattered his nose!
Mike and Werdum were shooting a fight scene for Jean-Claude Van Damme's new "Kickboxer: Retaliation" when Mike miscalculated ... and REALLY punched Werdum.
"Accident, but he punched me," Werdum tells TMZ Sports ... "almost broke my nose."
Werdum says the punch almost knocked him down -- but he let it slide because Mike was a super nice guy on set.
"It's good 'cause he's Mike Tyson!!"
If ya wanna see Werdum throw hands for real, he's fighting at UFC Fight Night: London this Saturday ... taking on Alexander Volkov in the main event.
Fabricio says he's getting his belt back after the Volkov fight -- but does he think he's gonna take on Stipe Miocic or Daniel Cormier??
We asked. Werdum answered.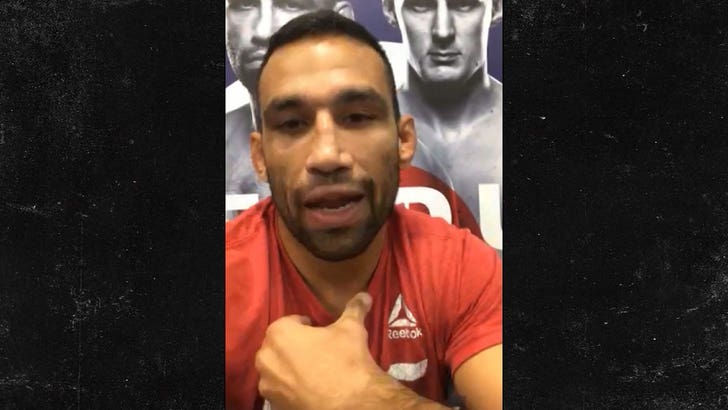 TMZSports.com