Jim Brown Is Not Happy with Baker Mayfield Pick
Jim Brown
Is Not Happy
With Baker Mayfield Pick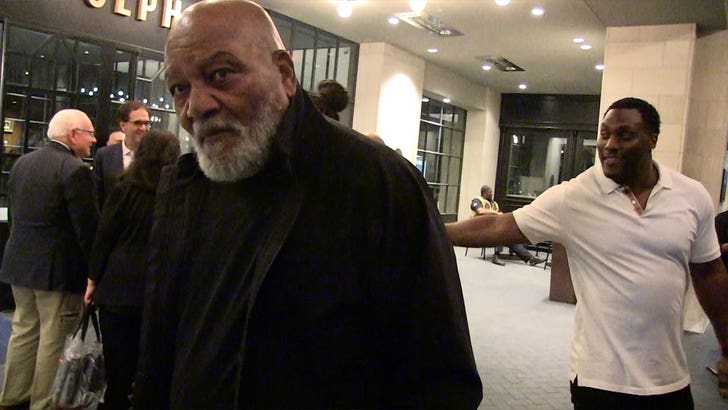 TMZSports.com
Let's just say he's not thrilled about it.
We spotted the NFL Hall of Famer in Dallas, TX after Baker officially became the next in line for an offense that's had 28 starting quarterbacks since 1999. Obviously, we had to ask his thoughts.
Don't get it twisted ... there are a lot of Browns fans who believe Mayfield can be the guy to turn things around in Cleveland with his rocket arm and in-your-face personality.
... just doesn't seem like the 82-year-old legend is a believer -- at least not yet.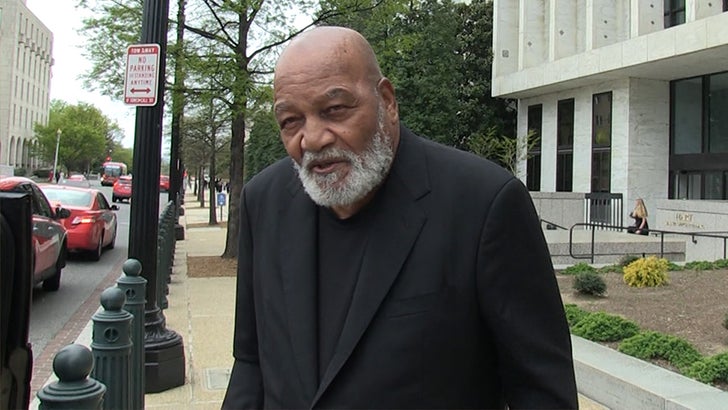 4/24/18
TMZSports.com