NFL's Branden Albert Catches Break In Taser Case, Avoids Jail
NFL's Branden Albert
Catches Break In Taser Case
... Avoids Jail
Ex-NFL All-Pro OT Branden Albert just caught a BIG break in his jewelry store taser case ... and if he keeps his nose clean, he won't spend a minute behind bars.
Now, we've learned he's been accepted into Georgia's Pretrial Intervention Program -- which means if Albert abides by terms set by the court, he won't be prosecuted.
The terms ... Albert has to pay the jewelry store for the stuff he broke ... and do 40 hours of community service. He also has to complete a mental health evaluation and take any prescribed medication.
Once completed, the case will be thrown out ... and Albert can petition the court to have any trace of the charge expunged from his record.
If he doesn't fulfill the terms ... prosecutors could haul him back into court to face the felony charges -- where he'd face up to 10 years in prison.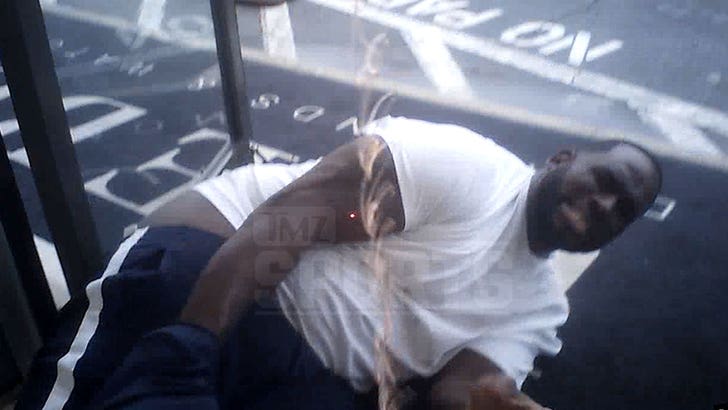 TMZSports.com