Damon Dash Calls Lee Daniels Total 'Culture Vulture' Over $2 Mil Debt
Damon Dash
Lee Daniels Won't Pay Me
'Cause He's a Culture Vulture!!!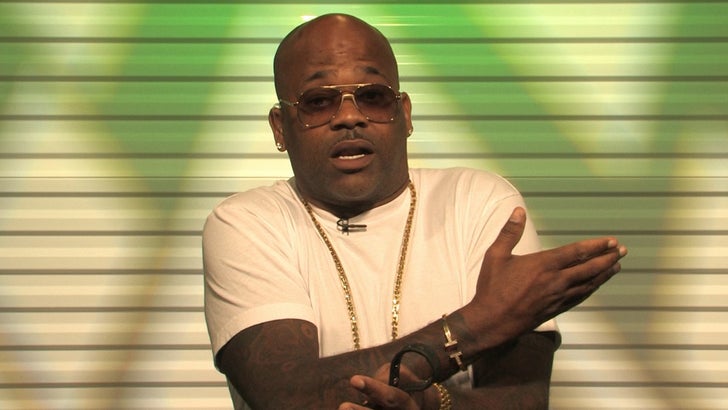 TMZ.com
Damon Dash says Lee Daniels had no problem asking him for money and exploiting his goodwill, but he has a major problem keeping his word to pay it back ... and Dame's sick of it.
The Roc-A-Fella mogul told us Wednesday on "TMZ Live" ... Daniels ended up millions in the hole to him after making 2 movies -- 2004's "The Woodsman" and 2005's "Shadowboxer."
According to Dame ... Daniels promised him he'd get his money back no matter what, but then blew him off -- which is why Dash started suing Daniels in 2014. As we reported, they struck a settlement deal, but Damon tells us Lee's sticking to his "culture vulture" ways ... and still hasn't squared up.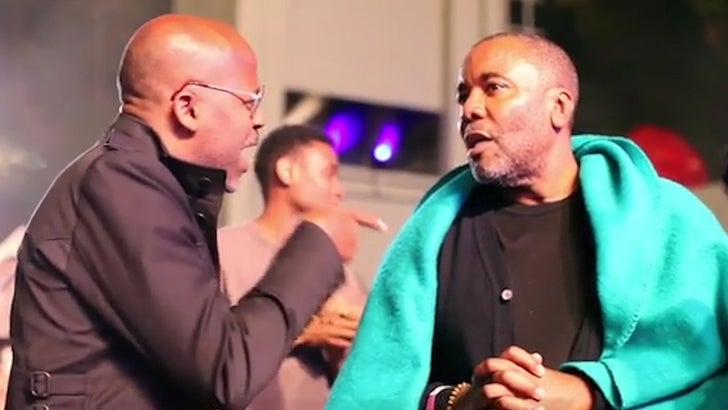 JUNE 2018
Before he filed a new suit, Damon confronted Lee at a Diana Ross concert about getting stiffed ... and Daniels appeared to be contrite. Apparently, not enough to please Damon and keep their issue out of court.