Lee Daniels Says He Discovered Cardi B Years Ago at 'Star' Audition
Lee Daniels
Discovered Cardi B
... The Proof's On My IG!!!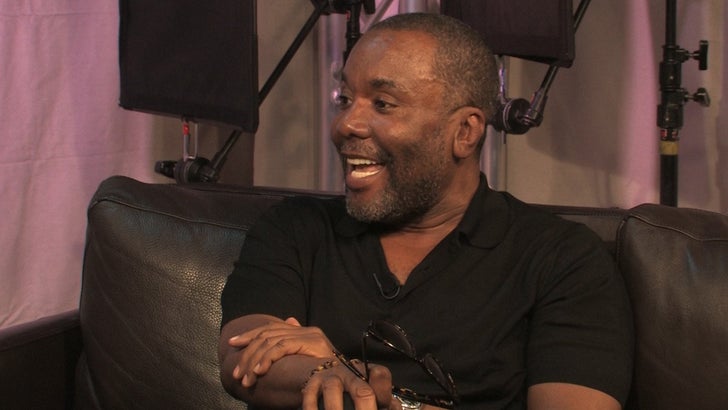 TMZ.com
Lee Daniels was so enamored by Cardi B when they first met, he asked for a selfie vid with her ... and he claims it's the reason she caught her big break that propelled her career.
The acclaimed director told us -- not only is the rapper his favorite hip-hop artist, but she's been a fave of his since she auditioned for a role on his TV show, "Star" ... almost 3 years ago!
Don't believe him? Check it out.
Waiting for your permission to load the Instagram Media.
That's not all -- Lee tells Raquel on this previously unseen clip from "Raq Rants" ... Cardi was cast on 'Love & Hip Hop' season 6 because Mona Scott-Young saw his IG video and also believed she was a star.
Clearly ... Daniels was right about his "next discovery."
The director also reveals his favorite actor of all time ... but, we're pretty sure he didn't discover that guy.