Hot Dog Champ Miki Sudo Wants Equal Pay, Not Attention, to Joey Chestnut
Hot Dog Champ Miki Sudo
Pay Me Like Joey Chestnut Gets Paid!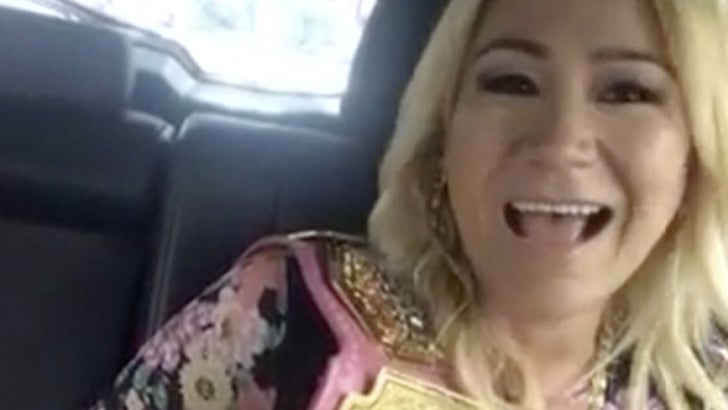 TMZSports.com
The reigning women's hot dog eating champion, Miki Sudo ... couldn't care less about getting equal coverage as men, she just wants the bread -- and we mean money, not buns.
Miki won her 5th consecutive title at this year's Nathan's Famous July Fourth Hot Dog Eating Contest -- but tells us she doesn't make nearly as much money as 11-time men's champ Joey Chestnut. He reportedly earned $225k one year from competitions, appearance fees and endorsements.
To be frank about it (LOL) ... Miki says she'd like a piece of that pie too.
Miki also has some gripes about people who dog her for not eating more weiners this year than she did last year. She downed 37, as opposed to 41 in 2017.
We'd love to say all's well that ends well -- but Miki told us something about her toughest competition to date. Hint: the way things came out, in the end, were definitely NOT great!