Bobby Bonilla Praises Agent for Legendary Contract
Bobby Bonilla
Praises Agent for Legendary Contract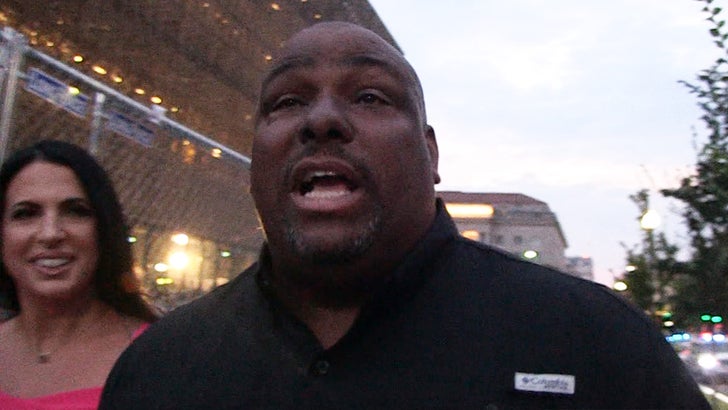 TMZSports.com
Here's Bobby Bonilla ... with a big ol' smile on his face -- because he just got his annual $1 MILLION check from the NY Mets!
You've probably heard of "Bobby Bonilla Day" -- every July 1, Bobby gets $1.19 million stemming from a contract he signed back in his playing days.
Instead of paying Bobby the $5.9 million they owed him back in 2000 ... his agent negotiated a deferred payment deal with the Mets in which they send him an annual $1.19 mil check until 2035!!!!
So, when we saw Bobby at the National Museum of African American History and Culture in Washington D.C. over the weekend ... we had to ask how he celebrated.
But, the 55-year-old -- who hasn't played since 2001 -- was more interested in giving credit to his agent, Dennis Gilbert ... a "special man."