Matt Barnes Invited Derek Fisher to Charity Event, 'We're Good'
Matt Barnes
Invited Derek Fisher to Charity Event
... 'We're Good'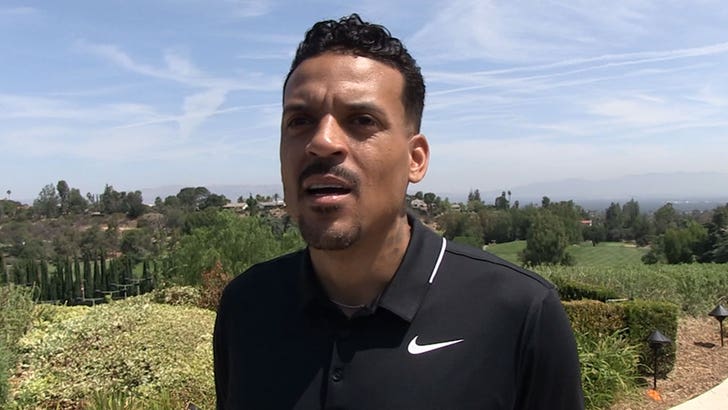 TMZSports.com
Matt Barnes says things are finally so good between him and Derek Fisher, he invited his ex-wife's fiance to his charity event in L.A. -- but, there was just one problem, Fisher didn't show up.
Fisher was on the guest list, so we asked Barnes about their relationship ... and he couldn't have been more positive.
"Yeah, we're good ... we're fine," Barnes said.
"The most important thing is to make my kids happy and we're both working hard at that."
The invite comes off the heels of Derek Fisher and Gloria Govan saying Barnes would not get an invite to their upcoming wedding. Seems Barnes is trying to make the relationship work.
No word as to why Fisher didn't show.