Ex-'Big Brother' Houseguest Defends JC Using the N-Word
Ex-'Big Brother' Houseguest
I'm Giving JC a Pass on N-Word ...
Trump Says Lots of Crap!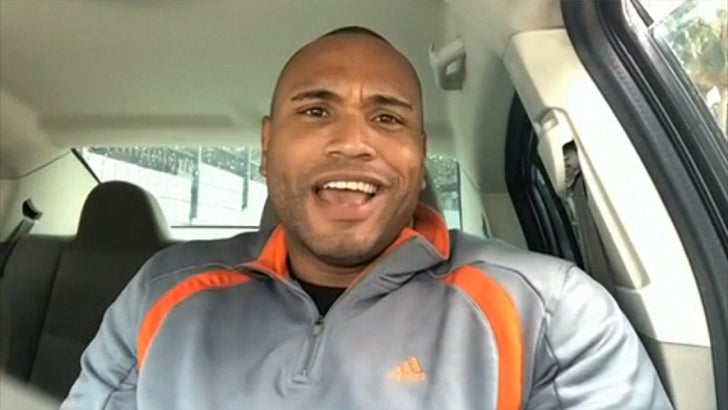 TMZ.com
A former "Big Brother" houseguest says it's no big deal JC Mounduix dropped the n-word ... because he was just answering a question honestly.
Devin Shepherd, from 'BB16,' tells TMZ ... he doesn't think JC had bad intentions, and was merely defending himself. JC, who's 4'8" ... used the slur while trying to explain -- to a black houseguest -- the difference between the words "midget" and "dwarf."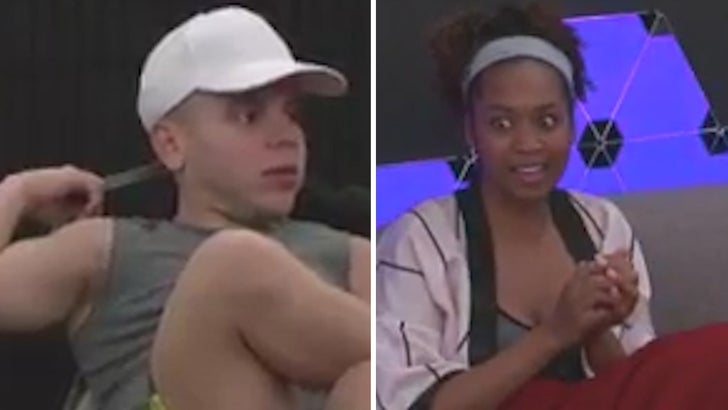 CBS
Fellow houseguest, Bayleigh, who is black -- was pissed and warned JC to never use the word again. However, Devin says JC's outburst is no worse than stuff President Trump says on a daily basis.
Shepherd strongly suggests the country's got bigger fish to fry than a slip of the tongue in the 'BB' house.