Danny Amendola Shades Bill Belichick, He Was Like A Principal
Danny Amendola
Shades Belichick
... He Was Like A Principal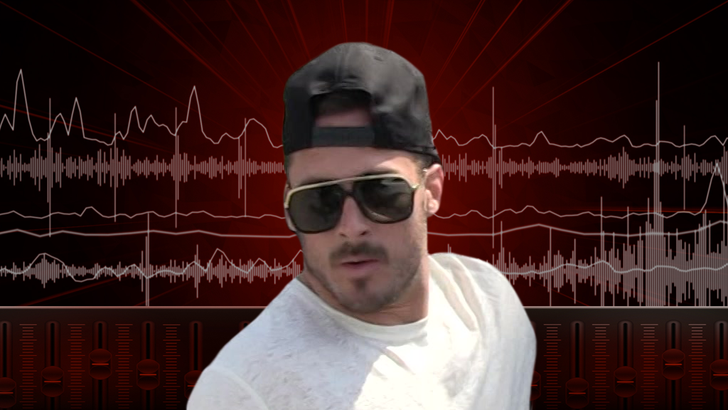 Comeback SZN
Seems Danny Amendola hated playing for Bill Belichick ... 'cause he called the Patriots coach a "principal" with a "principal's office" -- and even insinuated he didn't want to play hard for him.
"It's almost like coach Gase is one of the guys, one of the boys," Amendola says.
"And you want to fight hard for your boys. Back in New England, it's almost like you got a principal and a principal's office and sh*t like that."
Amendola's railing against Belichick -- a coach he played under for five seasons -- didn't stop there.
"[Gase] is our head coach, but he's also our boy. So, it's cool. It's refreshing to have that kind of relationship with a coach, something I haven't had in a long time."
FYI ... the Dolphins play the Pats twice next season, with the first matchup coming Sept. 30.