Kiara Mia Kicks It with International Soccer Stars
Kiara Mia
Kicks It with International Soccer Stars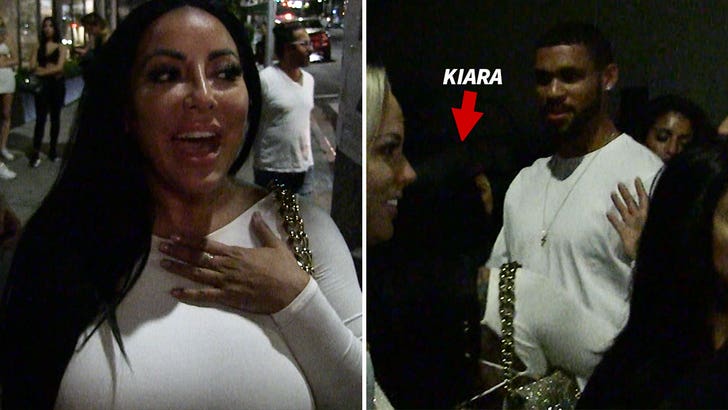 TMZSports.com
Seems porn superstar Kiara Mia is moving from football to futbol ... because she was hanging out with some world-famous soccer stars Monday night and TMZ Sports has the footage.
Mia was leaving Poppy in West Hollywood -- where a whole bunch of famous soccer players had also been partying.
We're working to identify all of them ... so far, we know Samuel Umtiti (from France, the World Cup champs) and Karim Benzema were there. Unclear if any of them recognized Kiara.
Kiara was chatting up one of the dudes in the crew -- we're still trying to figure out who he is.