Byron Allen Pouring $100 Million into Weather Channel and it's Showing
Byron Allen
Pouring Million$ into Weather Channel
... Look at the Results!!!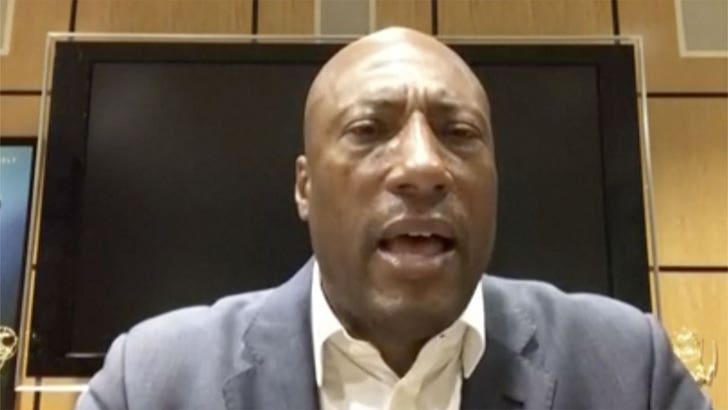 TMZ.com
Byron Allen is sparing no expense as he seeks to revamp The Weather Channel ... and his $100 MILLION investment is sparkling at the perfect time.
Byron tells us loads of cash went into developing the channel's new Immersed Mixed Reality graphics ... and he believes the super cool tech will help save property and human life. Especially because it debuted just as Hurricane Florence was making landfall.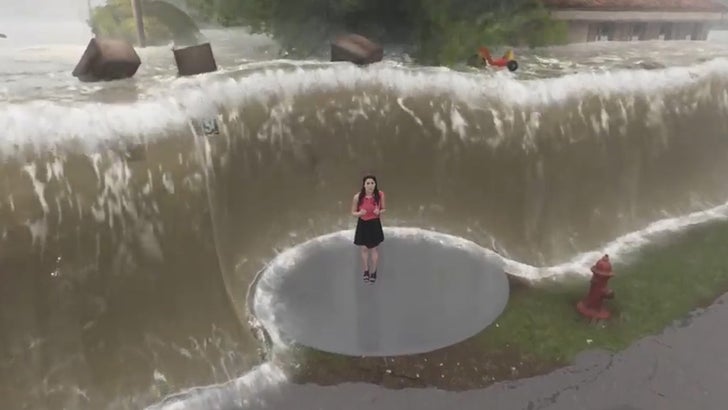 Weather Channel
The comedian-turned-TV-mogul purchased TWC earlier this year for about $300 MILLION. It's looking like a really smart deal now.
Based on the way Byron broke down the virtues of his new virtual reality in-studio toy ... it sounds like he was that kid who always killed it on show-and-tell day at school.
The cool part is ... this weather show-and-tell will undoubtedly save lives.