Godfrey Says It's a Shame Because Bill Cosby Made Black People Look Good
Godfrey
It's a Shame, Because
Cosby Made Black People Look Good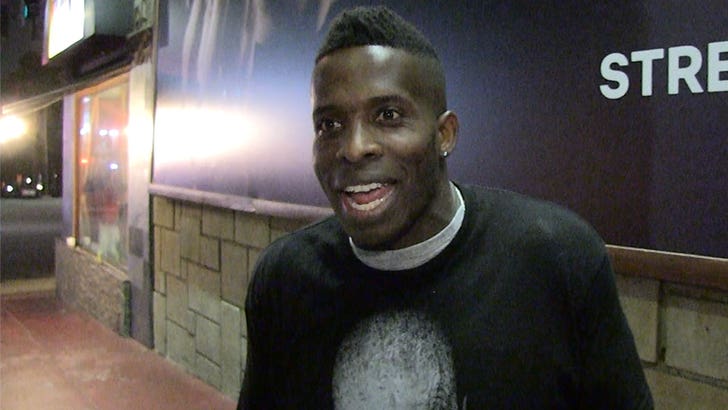 TMZ.com
Comedian Godfrey is heartsick over the fall of Bill Cosby because he remembers the day when Cosby made black people look good.
We got Godfrey Monday night in Hollywood outside the Laugh Factory and he seemed torn up over the impending sentencing for sexual assault.
He feels strongly ... Cosby shouldn't get prison time. Godfrey says the dude is 81 and blind, and his reputation is ruined, so house arrest is the way to go.
Cosby faces a maximum of 10 years in prison.
Godfrey has some harsh words for Cosby's wife, Camille.