Johnny Damon Calls For Yankees Upset Over Red Sox, Go New York!
Johnny Damon
Yankees Will Upset Red Sox In ALDS
... Go New York!!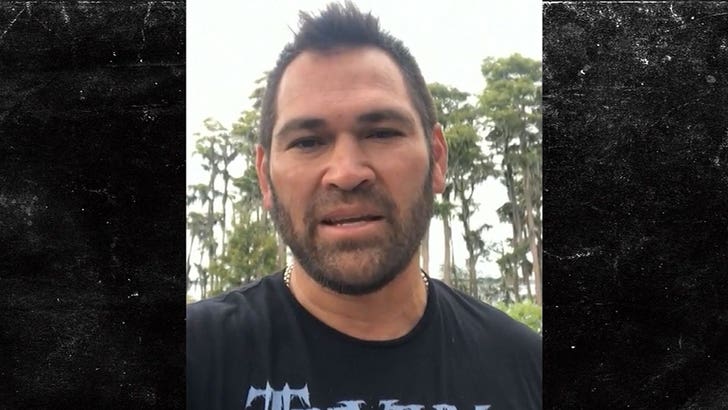 TMZSports.com
Sorry, Boston ... Johnny Damon's making it 100% clear -- he bleeds pinstripes now.
"New York's my team," Johnny tells TMZ Sports. "The Yankees, that's who I want to win."
Damon says he still does have at least SOME love in his heart for the Sox -- a team he broke a curse with and won a World Series within 2004.
But, when it comes to Boston-N.Y. in the ALDS -- he's got his Yanks cap firmly on.
"I think [the Yankees] upset them," Damon says.
So, why's Johnny -- who played 4 seasons in N.Y. after his 4 seasons in Boston -- picking sides??
Johnny sorta explains -- when he left Boston, contract talks created some drama. But, with the Yanks, it's been nothing but good vibes from them since retirement.
Plus ... it doesn't hurt that he spends a lot of time in N.Y. these days.
As for the actual X's and O's on the diamond ... ya gotta hear why he thinks the Yankees will win DESPITE the Red Sox being the better team.