Luke Rockhold Wants Yoel Romero Rematch, I'll Kick His Ass at Light Heavyweight
Luke Rockhold
Wants Yoel Romero Rematch
... But There's a Catch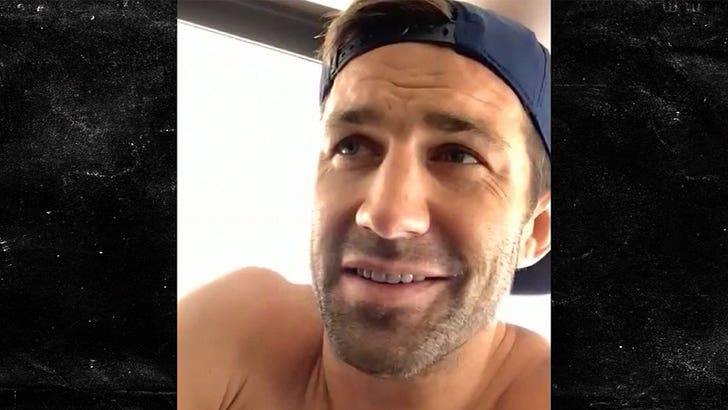 TMZSports.com
Luke Rockhold says he'd beat the snot out of Yoel Romero at light heavyweight ... telling TMZ Sports he'd be down for a rematch after UFC 230, but Romero's gotta make weight this time.
We spoke with Rockhold about his plans after his huge rematch with Chris Weidman in November ... and he's got his eye on the middleweight belt -- but he's not opposed to getting revenge on Romero.
Rockhold says he killed himself trying to make weight last time, when Yoel was 3 pounds overweight ... and he's not playing that game again with Romero.
"Yoel's a piece that can't make weight," Luke says. "I don't even know how he exists in the rankings. He missed weight for 2 back-to-back title fights. The guy's a cheap f*ck and I'll find him at light heavyweight if he wants to do it again."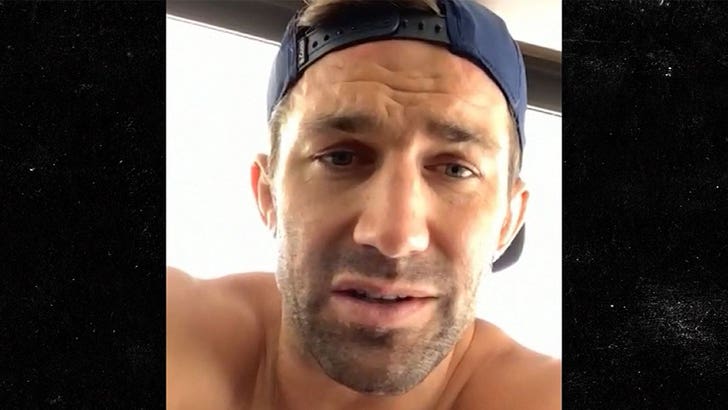 TMZSports.com
Romero ain't the only one in Rockhold's crosshairs --- the dude UNLEASHES on the entire heavyweight division ... aside from a select few.
"There's a small percentage of heavyweights that are good. The rest suck. Plain and simple."
As for his fight with Weidman ... Rockhold says he feels great leading up to the November 3 fight at Madison Square Garden ... and gives us a prediction on what'll go down.