'Wife Swap' Son Charged with Murder for Killing Mom and Brother
'Wife Swap' Son
Charged with Killing Mom & Brother ...
Death Penalty Off the Table
Jacob Stockdale -- who appeared on an episode of "Wife Swap" with his family -- has officially been charged with murder for killing his mom and brother ... but his life will be spared.
26-year-old Stockdale allegedly shot his mom Kathryn, and 21-year-old brother James -- killing them instantly -- then shot himself in the head in June of 2017. Stockdale survived ... and was hospitalized and rehabbed for months to repair extensive damage.
Prosecutors in Ohio charged Stockdale with two counts of murder, but they will not ask a judge to have him executed.
Stark County Prosecutor John Ferrero, tells TMZ ... Stockdale's case was presented to a grand jury which ultimately decided the death penalty was not an appropriate punishment for him.
Stockdale's family was featured on an episode of the popular ABC show back in 2008. They hailed themselves as a deeply religious family who lived by strict rules.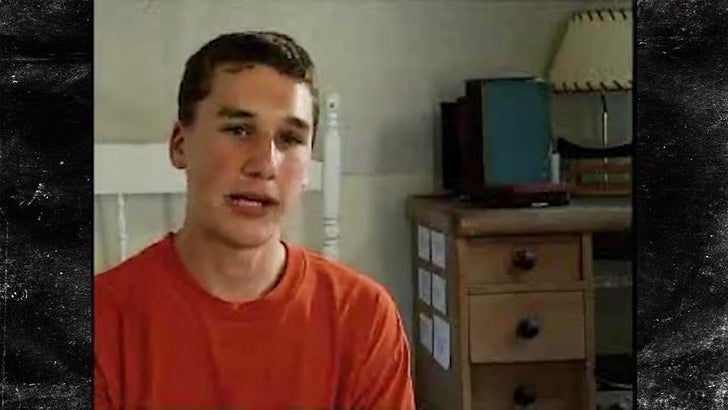 ABC
As for why it took so long to charge him ... we're told prosecutors feared they'd have to cover the cost of Jacob's extensive medical care -- including facial reconstruction -- if they'd have taken him into custody earlier.
Stockdale faces up to life behind bars.