LeBron James Salutes Derrick Rose After 50-Point Game, 'Perseverance Is A Mutha'
LeBron James
Salutes D. Rose After 50-Point Game
'Perseverance Is A Mutha'
They're rivals on the court now ... but LeBron James HAD to take a second to congratulate Derrick Rose on his huge game Wednesday, saying, "So extremely HAPPY AND PROUD of you bro!!!"
D. Rose turned back the clock on Halloween ... droppin' a career-high 50 points in Minnesota's win over the Jazz -- and LBJ couldn't have been happier when he saw the news after his Lakers game.
"I seen it first hand how much you worked and dedicated on your body, craft, mind, etc etc just to play 1 game at a time!" LBJ wrote.
"Perseverance is a mutha and this is the ABSOLUTE perfect definition of it!! Salute Bro! #DRoseforPresident"
Of course ... Rose -- who was a role player on LeBron's Cavs squad last season -- was the league's MVP back in 2011, but injuries and inconsistent play led many to call his career dead years ago.
That's why NBA stars ... from Dwyane Wade to Stephen Curry to Vince Carter ... all took to social media to congratulate D. Rose on the epic night.
Even Baron Davis glowed about the 30-year-old when we got him out in L.A., saying, "He's been humbly doing it for a while so it's good to see him have that game that put him back in everybody's conversation."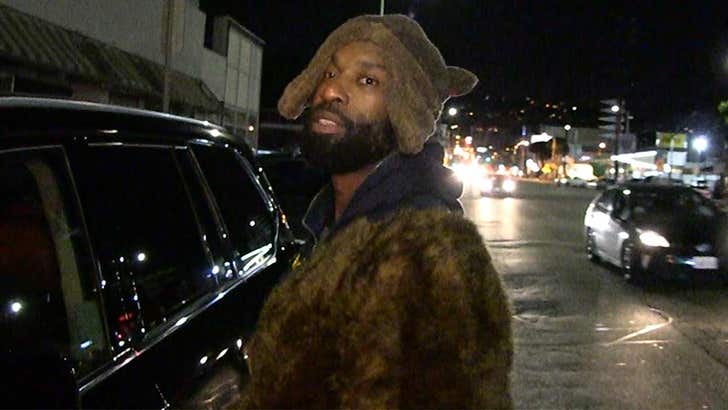 TMZSports.com