Aaron Rodgers' Brother Says QB is a Fraud Who Ignored Mom During CA Wildfires
Aaron Rodgers
Bro Rips QB
You Ignored Mom During the Fires!!
Aaron Rodgers' bro says the QB is a fraud who ignored his own mother during the California fires -- while she was getting ready to evacuate.
Yeah, it's getting nasty again.
Aaron's bro is Jordan Rodgers -- you know him from "The Bachelorette."
After Aaron went public with his $1 million donation to wildfire victims near his hometown in Northern California on Wednesday, Jordan called the NFL star out on social media ... saying the whole thing "feels like an act."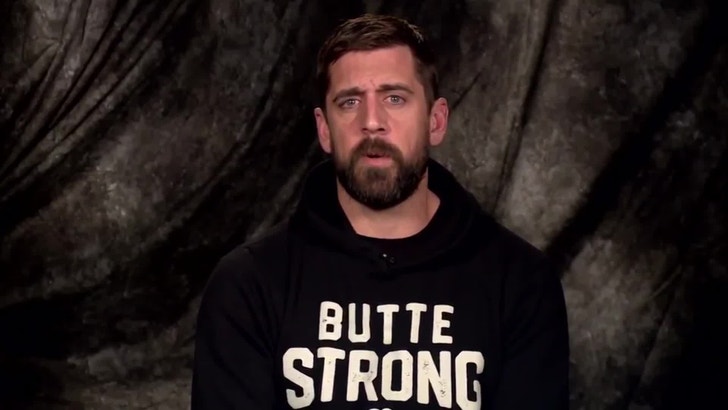 @AaronRodgers12
"PLEASE DONATE, SPREAD AWARENESS & SEND LOVE," Jordan wrote ... but then it got nasty.
"But when your own Mom is home alone during the fires, car packed ready to evacuate, & you miss the fundamental first step of compassion; calling your parents to make sure they are safe...."
"Everything else just feels like an act."
But, Munn also noted, "I don't think either side of the road is clean."
Clearly ... the feud is far from over.