Baker Mayfield Triples Down On Hue Jackson Hate, 'I Get To Have My Own Opinion'
Baker Mayfield
Triples Down On Hue Jackson Hate
'I Get To Have My Own Opinion'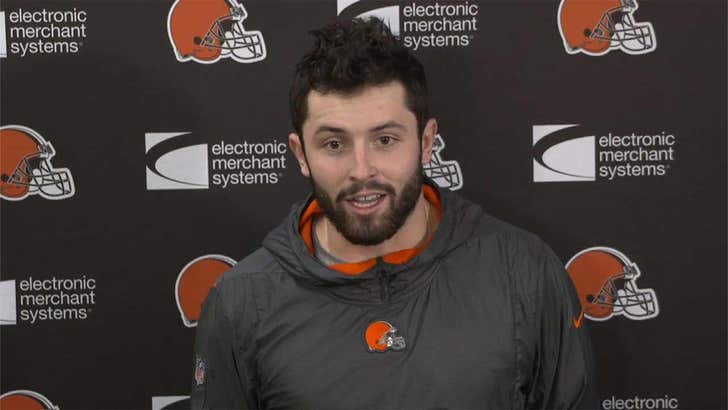 Cleveland Browns
Baker Mayfield didn't regret torching Hue Jackson after Sunday's game ... he didn't regret doing it again on Monday ... and he DEFINITELY didn't regret doing it a third time Wednesday.
The QB has been SUPER pissed since his ex-coach bolted for the Bengals -- refusing to hug the guy after their game Sunday and then blasting him as "fake" on social media a day later.
Baker was given a chance to walk back his comments Wednesday ... but dude TRIPLED DOWN on his Hue hate, saying, "I get to have my own opinion on how it transpired and he gets to do what he wants. That's how it is."
"I didn't like the move and people don't have to care. I'm not looking for anybody's approval. I don't regret any of it."
Of course ... Mayfield's issue is that Hue preached team and unity throughout his stay as Browns coach -- but then took the first opening available with the team's division rival just days later.
Some, like Cleveland legend Jim Brown, refuse to blame the guy for making the move ... but Baker's still clearly ticked about it.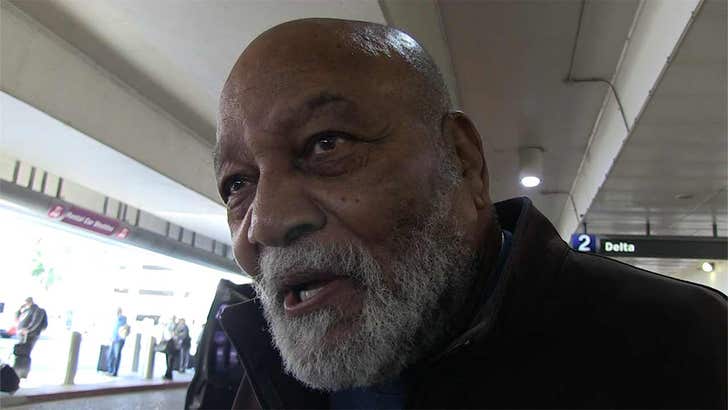 TMZSports.com
And ... if you're upset about Baker's hot take -- the QB had a message for you, too, on Wednesday.
"I'm not a cookie-cutter quarterback. I never have been, I never will be. I speak my mind, that's just how I am."
Translation ... DEAL WITH IT!!!