'Deal or No Deal' Contestant Says Mom Still Mad He Passed on $333,000
'Deal or No Deal' Contestant
Mom's Still Pissed
I Passed on $333k Offer!!!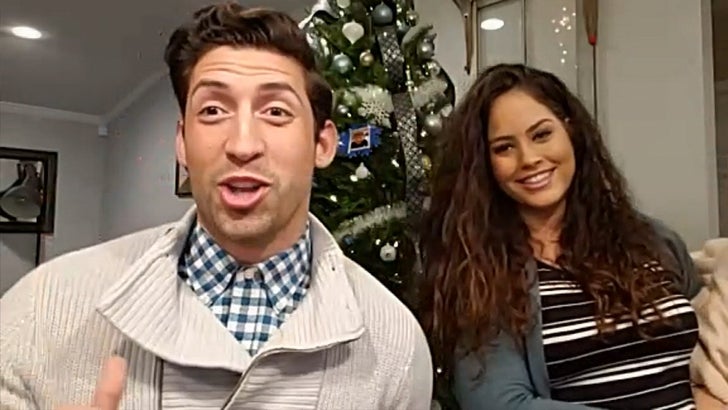 TMZ.com
The good news for the "Deal or No Deal" contestant who gambled and lost BIG -- his wife's not divorcing him ... however, he's fully in his mom's doghouse for pissing away more than $300k.
ICYMI ... Luis Green had a chance to walk away with $333k during the show's holiday special Monday night. At that point, he had already passed up eight different bank offers. He stuck to his guns and went for broke ... and that's what he got. Damn near broke -- just $5, shocking everyone including Howie Mandel.
What the hell was he thinking? Luis told us he went full bore because he wanted to use the money to pay his mom's medical bills, pay off his mortgage. He also wanted to hand over some of the cash to his wife's parents.
Gotta hand it to Luis' wife, who says she supported him whether they walked away with a penny or a million bucks. Well, he got a little bit more than a penny -- but he also has some explaining to do to dear old Mom ... who he admits is still taking the loss hard.