Brody Jenner DJs and Hangs with Girlfriend Josie Canseco
Brody Jenner
Back to DJing
And Josie Canseco Likes It!!!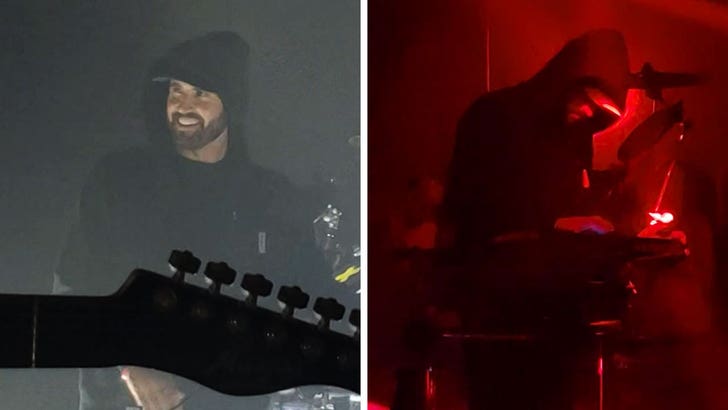 TMZ.com
Brody Jenner is back in circulation ... as if the whole "marriage" thing never happened.
Brody was at the 1720 venue in DTLA Friday night, and was super effective in hyping up the crowd. At one point he took the stage with his band, AHZ, and tried his hand at the synthesizer ... at least that's what it looks like.
Brody's new girl, Josie Canseco, was front and center ... hanging with Brody after the show. They left together at around 1:30 AM.
Hollywood ... feels like a one-horse town with a population of 50.