Cops Say 'Tarzan' Star Ron Ely's Wife Was Killed by Their Son
'Tarzan' Star Ron Ely
Wife Stabbed to Death by Their Son
... Cops Shot Him on Scene
2:43 PM PT -- The Sheriff's Dept. now confirms the suspect they shot was Cameron Ely ... Ron and Valerie's son. As we reported, cops say Cameron posed a threat when they found him on the grounds of his parents' home ... and as a result, 4 deputies opened fire.
It appears Cameron called police sometime after allegedly killing his mother. TMZ obtained dispatch audio of law enforcement, saying a man called from the home saying his father tried to attack his mother. The operator says he was out of breath and crying.
1:44 PM PT -- Santa Barbara County Coroner's investigators have removed 2 bodies from the Ely home -- Valerie's and the male suspect who was shot by responding deputies.
The home of Ron Ely, who played Tarzan on TV, is a crime scene after his wife was murdered there ... and police shot and killed the suspect, who might be related to the actor.
Santa Barbara Sheriff's deputies responded Tuesday night to a domestic disturbance at Ron's Hope Ranch property, and found an elderly woman dead inside with stab wounds. TMZ has obtained police dispatch audio where a first responder describes an "elderly gentleman" on scene saying his son was somehow involved in the incident.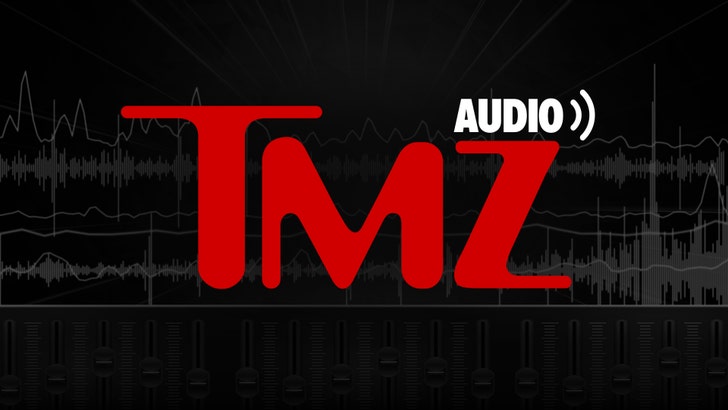 TMZ.com
Law enforcement sources tell us the victim is Ron's wife of 35 years, Valerie Lundeen.
Ron himself was unharmed, but responding deputies searched the premises and found the male suspect, who the Sheriff's Dept. says "presented a threat."
Several deputies opened fire and killed him. The Sheriff isn't confirming the suspect's identity ... or what his relationship was with Ron and his wife.
Ron played "Tarzan" on the 1960s TV series, and had several other appearances on other hit shows. He married Valerie (a former Miss Florida) in 1984. They had 3 children together.
Originally published -- 9:25 AM PT