Amber Portwood's Alleged Machete Incident Captured on Audio, Video
Amber Portwood
Alleged Machete Incident on Audio
... Argument on Video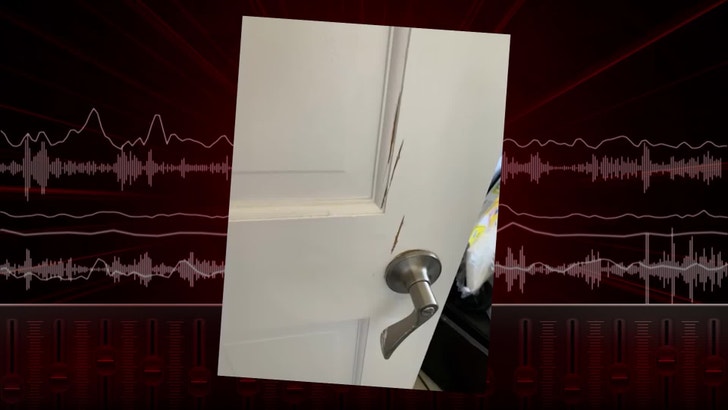 Without A Crystal Ball
10:11 AM PT -- A rep for Amber tells TMZ, "These recordings, obtained without Amber's knowledge and disseminated without her consent, serve as a painful reminder of a challenging and complicated time in her life she would like to move on from. Her full focus continues to remain on reaching a move favorable custody agreement for her son, James."
Amber Portwood alleged machete incident with her baby daddy was captured on audio -- and it's pretty terrifying to listen to, as Amber can apparently be heard hacking at a door.
Video and audio of the entire blowout between the "Teen Mom OG" star and Andrew Glennon from this past 4th of July has surfaced, and it gives you a sneak peek as to what led up to the alleged shoe throwing and machete wielding from Amber.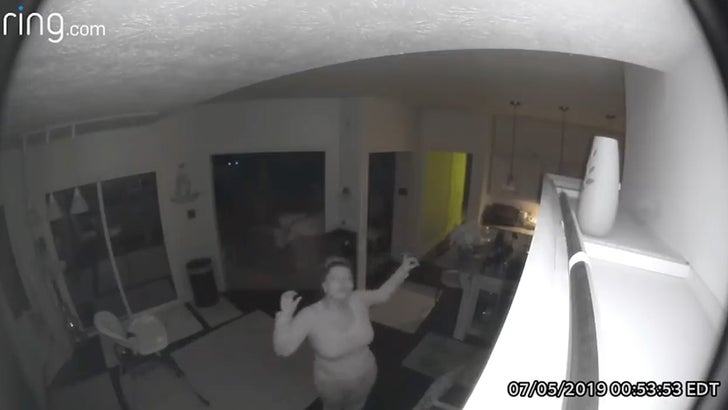 Without A Crystal Ball
Ring video that the family has set up in their home shows Andrew and Amber getting ready to head out with their 1-year-old son, James, to catch fireworks. But, the family has to turn around after leaving in their car due to a main road being closed ... which pissed off AP.
You can then hear Amber unloading on Andrew, telling him to STFU after he chastises her for being ill-prepared every 4th of July. The argument escalates after they head out in the car yet again, after which the family comes back to the house for a 2nd time.
This is where s*** kinda hits the fan ... as you can see and hear Amber threatens to toss a bunch of Andrew's stuff out on the street, and then you hear Andrew ask if she chugged a bunch of her meds in one sitting ... the implication being she's threatening to kill herself.
At this point, Andrew gets behind a door -- supposedly while holding their son -- and you hear Amber demanding he open the door. Then comes the hacking -- 3 strikes, from what Andrew says is a machete. Amber seems to acknowledge it is, in fact, a machete.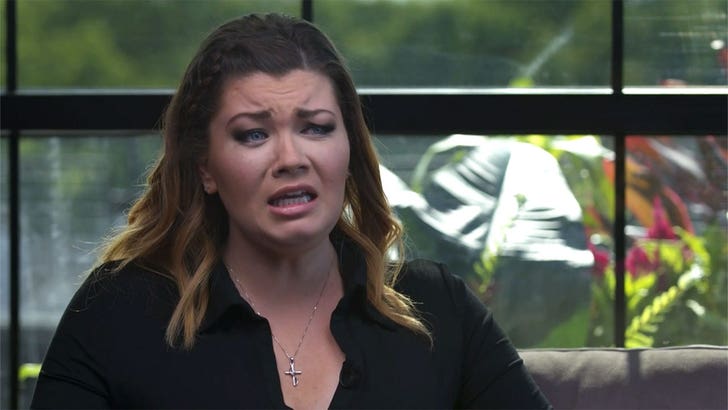 MTV