NBA Guard Terrence Ross' Alleged Lambo Jacker Charged, 16-Year-Old Kid
Terrence Ross
Alleged Lambo Jacker Charged
... 16-Year-Old Kid
The guy who allegedly broke into a Lamborghini dealership and jacked NBA guard Terrence Ross' expensive whip has been arrested and charged ... and turns out, cops say the suspect is a 16-year-old kid.
As we previously reported, Ross' Lambo Urus -- a fancy SUV that starts at $220k -- was stolen from the Fields Motorcars of Florida dealership last month ... and the car ended up wrecked in Maitland, about 10 miles outside Orlando.
TMZ Sports has learned ... a male teen was charged with Burglary of a Structure and 3rd Degree Grand Theft after a month-long investigation ... with officials saying they identified the suspect via key witnesses and security footage.
Waiting for your permission to load the Instagram Media.
Cops say the suspect crashed a gray Dodge Dart into the dealership around 1 AM to get Ross' key fob, hopped in his whip and drove off. Officials say the Dart was later reported stolen and found at a nearby business.
According to the police, Ross' Lambo was spotted cruising through Orange County around 3 AM ... and just a few hours later, cops received the call that Ross' SUV had crashed into a building in Maitland.
Remember, Ross was devastated to hear the news ... posting a video explaining what he had heard about the incident.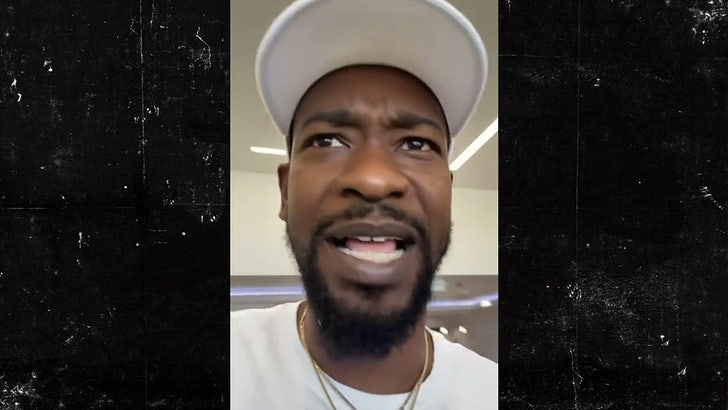 6/1/21
But, the good news?? Ross is rich (he's reportedly made more than $67 million in his career) ... but the hooper can still rest easy knowing cops got the person they believe is responsible for swiping the car.
The suspect is now in juvenile custody in Miami.