Brittney Griner's Alleged Mug Shot Released By Russian State Media
Brittney Griner
Alleged Mug Shot Released
... By Russian State Media
Brittney Griner's alleged mug shot was shared by Russian State media, marking the first time the WNBA star has been seen "publicly" since her detainment in February.
The 31-year-old center for the Phoenix Mercury was taken into custody last month at an airport near Moscow ... after Russian customs officials claim a drug dog alerted to her carry-on luggage, which allegedly contained hashish oil (for a vape).
Russia's state-owned news channel, Russia 24, aired a photo of Griner's mug shot. State media reported the booking photo was taken at a Russian police station, according to CNN.
The mug shot is significant because Griner has not been seen or heard from publicly in weeks.
The arrest couldn't come at a worse time for the WNBA superstar. Russia is in the midst of a full-out assault on Ukraine, and the United States and many other countries have sanctioned the Russian government, seriously ratcheting up tensions.
Now, the Russian government has a high-profile American prisoner ... and could become a pawn or bargaining chip for Putin.
As for the efforts to bring Brittney home -- we recently spoke with longtime U.S. Senator Lindsey Graham who told us the State Dept. is doing everything in its power to return the star hooper to her family and friends in the States.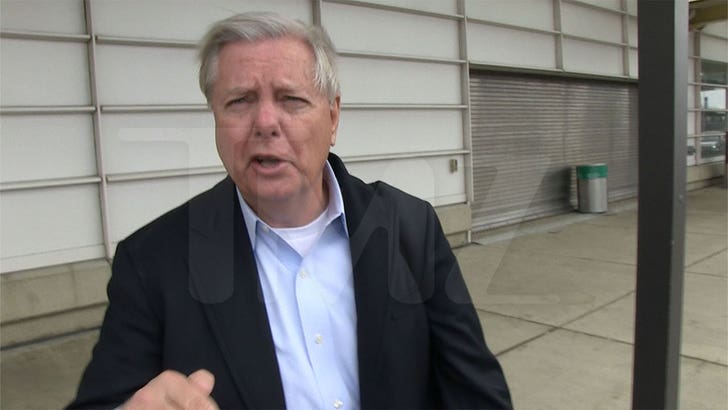 TMZ.com