Dog the Bounty Hunter Says Dylan Mulvaney Threats Weren't Serious
Dog The Bounty Hunter
Dylan Threats Weren't Serious ...
Still Disagree with Lifestyle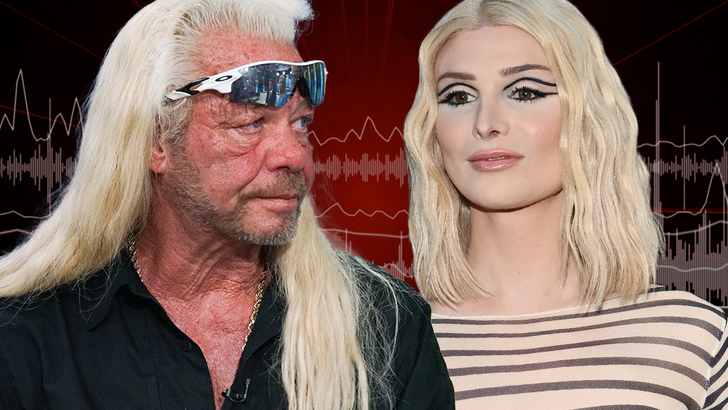 Two Guys From Hollywood
The former reality TV star went on the "Two Guys From Hollywood" podcast and attempted to explain his threats of physical violence as all bark and no bite.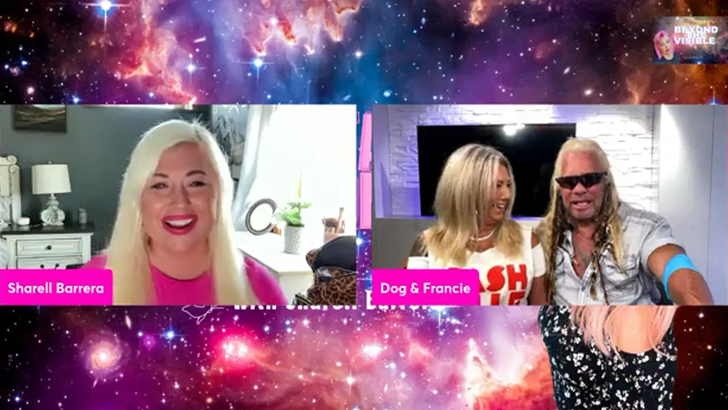 Sharell Barrera Ministries / Facebook
TMZ broke the story ... Dog's daughter, Lyssa Chapman, apologized after her father's shots at Dylan and added, "Get that punk down. Rebuke Satan out of [Dog] and just give him a couple black eyes. That's exactly and I mean that. If I ever see him, I'm dropping him."
Now, Dog's backtracking ... at least when it comes to the threats, which were part of a larger homophobic rant.
Dog says he's never actually beat anyone down, and he wants to show people mercy and give them grace.
What's more, Dog says if Dylan was ever attacked by thugs he would jump in to help DM ... and he says he's sorry for contributing to Dylan feeling unsafe.
Still, Dog says nothing changes the fact he disagrees with Dylan's lifestyle ... and he's still worried Dylan is influencing children to transition, and that's why he's so upset.
While he was reluctant to use female pronouns for Dylan, saying "she's a he" -- he now says he understands, and compares it to his own preference to be called Dog and not Duane.
Not exactly the point, Dog ... but we can all agree walking back the violence is a positive.