Hurricane Idalia Makes Landfall In Florida, Intense Flooding And Winds Through Gulf Coast
Hurricane Idalia
Intense Winds, Flooding, & Rainfall
... As Storm Reaches Florida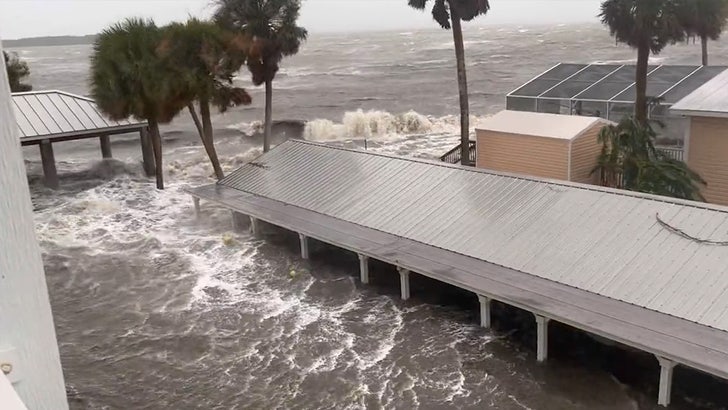 X/@JimCantore
Hurricane Idalia has hit Florida in a big way ... and it's bringing the Sunshine State flooding, roaring winds, and certain devastation.
The Category 3 storm made landfall Wednesday morning in the state's Big Bend region -- Meteorologist Jim Cantore shared some shocking sights from Cedar Key -- as gusting winds rip through the city and come straight for nearby houses.
BTW, he gave his followers an update less than an hour later ... and the winds and water levels got worse in no time at all.
Damage from the storm is expected to cover 200 miles, with up to 16-foot surges ... residents would have to get up to the 3rd floor of buildings to stay dry. Wind gusts approached 125 mph.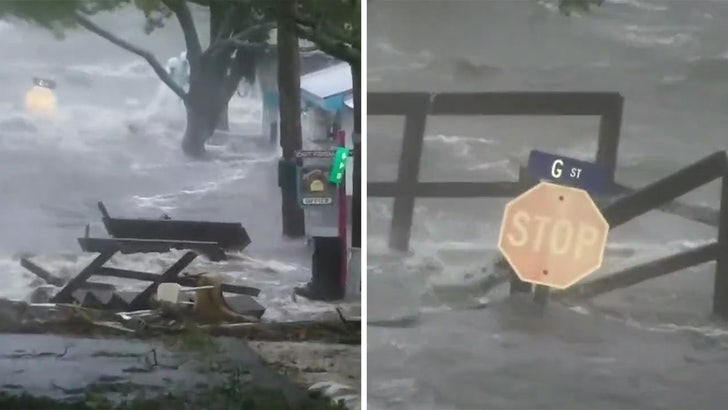 WFLA-TV
The Tallahassee area is also predicted to be uninhabitable for several weeks or even months, according to the National Weather Service office.
Officials have said Idalia shows great potential for death and catastrophic devastation, and locals have been told to hightail it out of the area. As of Wednesday, over 240k residents are already without power.
This is the 3rd hurricane to make landfall in FL in the past year, after Ian last September and Nicole a month later. Both storms brought devastation and this one's shaping up to be no different.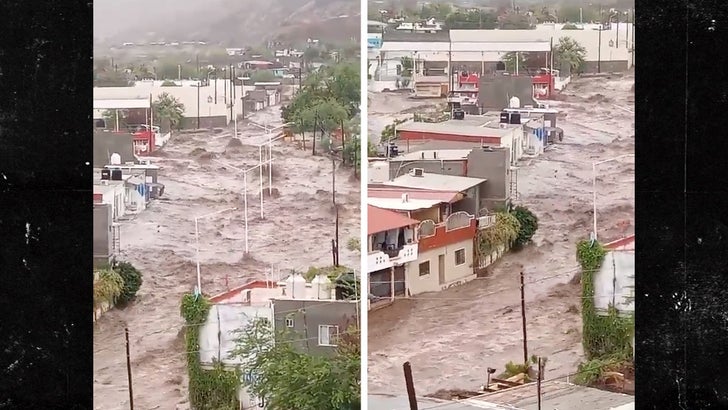 8/20/23